Blyth Market
Next On:
Friday 25th June 2021
09:00 - 15:30
Blyth market is a historical market that resides in the biggest town in Northumberland, lying on the north east coast, the town is approximately 13 miles north of Newcastle upon Tyne.
Read More on Blyth Market
---
Big Country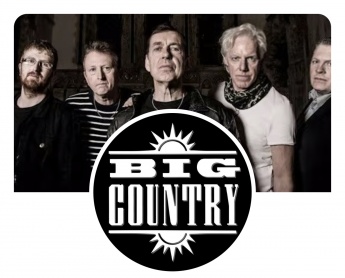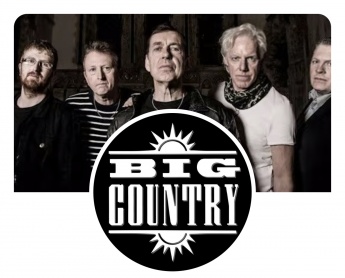 Saturday 26th June 2021
19:30 - 22:30
Following a world tour and sell out shows in 2018 and 2019 Big Country are back! The band will perform songs from the album as well as the classic hits and live favourites including Harvest Home - Fields of Fire - In A Big Country - Chance - Wonderland - Look Away - The Teacher
Read More on Big Country
---
Twist & Shout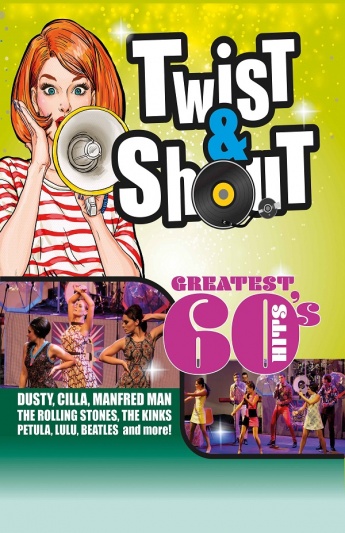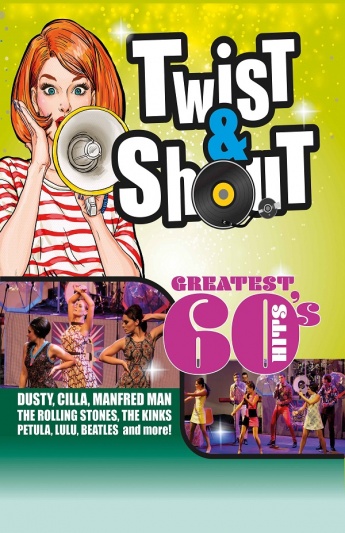 Saturday 17th July 2021
19:30 - 10:30
A Fun-packed Musical Journey Back to the Swinging Sixties! Twist & Shout – an all-star cast from the West End deliver a musical powerhouse of a show that starts with the explosion of Brit Pop in 1962 through to the era of Flower Power and Free Love of the late Sixties.
Read More on Twist & Shout
---
Roy Chubby Brown


Saturday 24th July 2021
19:30
Roy Chubby Brown is back and he's as naughty as ever. His choice of language and his politically incorrect jokes are all delivered with a cheeky grin and perfect comedy timing.
Read More on Roy Chubby Brown
---
Into The Fields 2021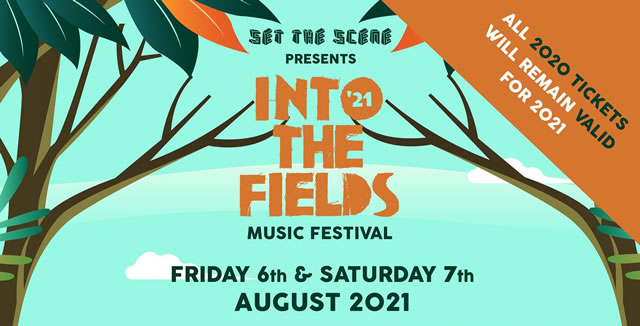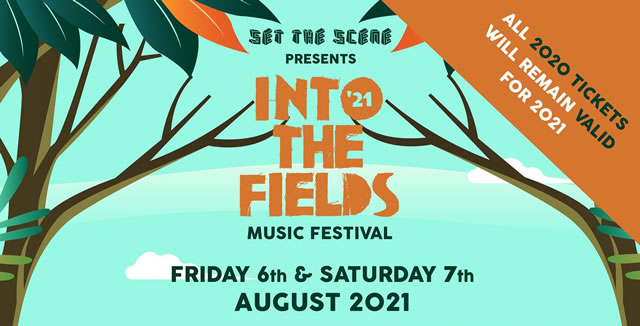 Friday 06th August 2021
00:00
Read More on Into The Fields 2021
---
Showaddywaddy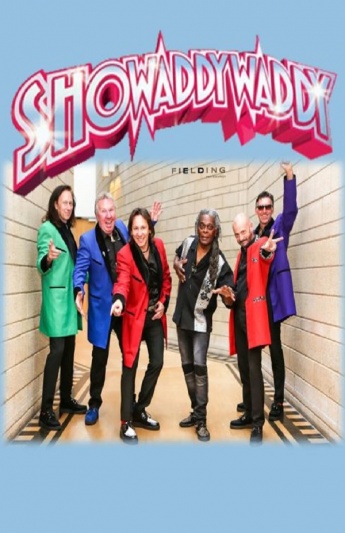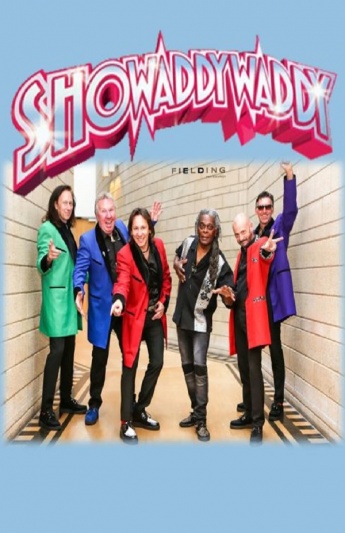 Friday 11th February 2022
19:30
SHOWADDYWADDY have long been established as Europe's most successful ever exponents of retro-inspired rock & roll. The record simply speaks for itself.
Read More on Showaddywaddy
---