> Community Centres
Blyth Valley Enterprise LTD (BVEL) manage the Community Enterprise Centre (CEC), which is situated on the newly redeveloped Quayside area of Blyth, offering stunning views over the river and estuary. BVEL is a not for profit organisation whose aim is to assist new and expanding businesses in the Blyth Valley area by providing managed office and workshop space.
Read More
---
Room(s) Available:Lower hall, upper hall, meeting room, IT suite.
Facilities: Tea/coffee, disabled access, lift to upper floor.
Catering: Yes.
Car Parking: Street and lane parking
Accessibility: Fully accessible
Equipment Hire: Computer suite use. Touch screen, and all our computers are the new Windows 7
Guide Price: Various prices from £5 per hour
Read More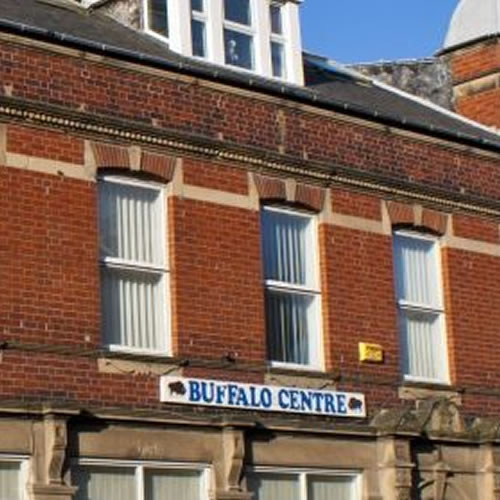 ---
The Isabella Community Centre have in previous years won the 'Best Community Group' Award from HfN and the 'Better Health at Work' Gold Award from the NHS Care Trust. We have also been presented with a certificate from the High Sheriff of Northumberland in recognition of 'great and valuable services' to the community. Our latest achievement was the Ambition Quality Silver Award for our ongoing commitment to quality improvement and ensuring the best possible service.
Read More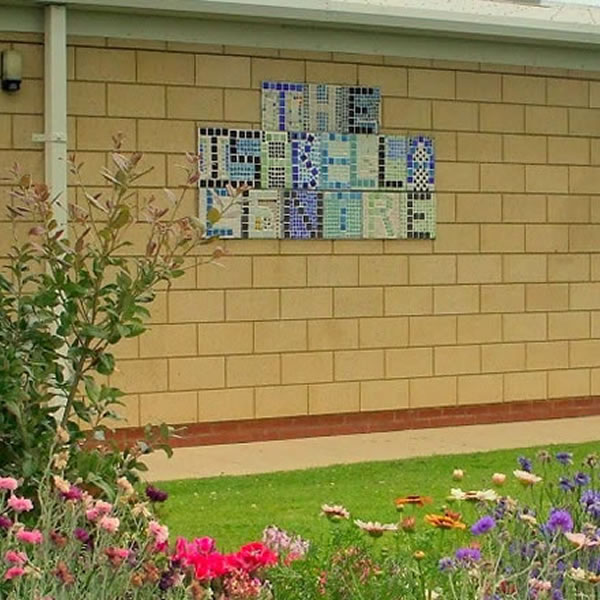 ---
Silx Teen Bar is the most popular participation youth project in Northumberland, and for four evenings a week offers young people aged 11 – 19 with a range of recreational, educational, and fun activities.
Our activities are free to young people in order to encourage them to participate in the large range of facilities that are available within the sessions.
Read More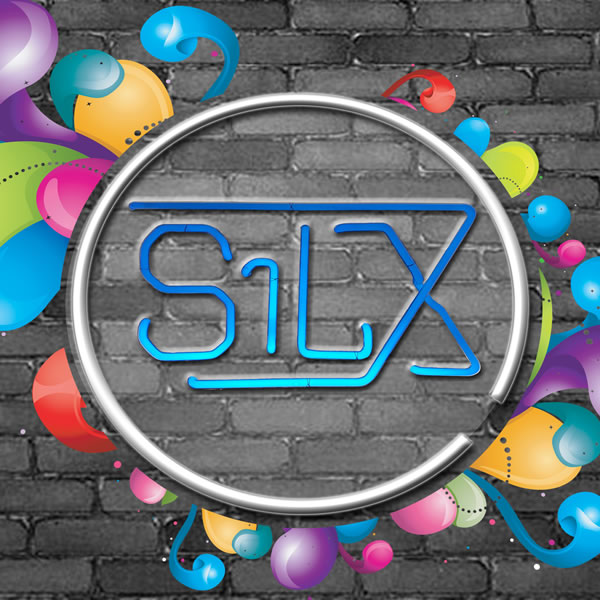 ---
Timestep Dance Academy, TDA is a local dance school based in Blyth. Teaching children from 2 years to mature adults!
Classes taken in Ballet/Lyrical, Tap, Modern, Commercial, Cheerleading, Musical Theatre and much more. From children as young as 2 years old to mature adults! Students work towards exams, shows, competitions and community performance.
Read More