Improving Croft and Cowpen Quay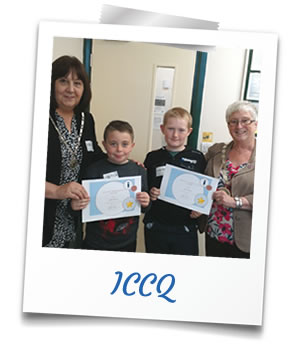 Welcome to the ICCQ (Improving Croft and Cowpen Quay) section of the site. This area is dedicated to a local resident led charity that continues the work of the Neighbourhood Management Pathfinder Initiative for the Croft ward of Blyth. We are a partnership, involving local residents from the area with a range of local organisations aiming to improve the local neighbourhood and keep it a safe and pleasant place to live.
We have supported a range of activities which now belong to local residents, community groups and local organisations such as an Older people's Forum, a lunch club, a one stop low cost shop, and Street reps. ICCQ has a presence in Blyth Library in Bridge Street.
ICCQ does not employ staff but is run with volunteers and an adviser on a one day basis so we are really grateful for the support of partner organisations.

---
Contact Details
Telephone
: 07762743579 (Kath Nisbet)
Credits - Copy and Photos thanks to Kath Nisbet and Margaret Richardson.