> Community Groups
The aim of Blyth Photographic Society is to encourage and promote photography in all its forms .
Read More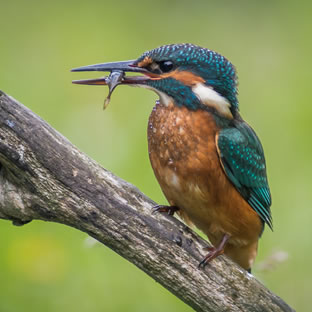 ---
BRIC is an unemployed people's centre that provides a wide range of services and opportunities aimed towards alleviating experiences of low income and unemployment amongst local (South East Northumberland) people.
Read More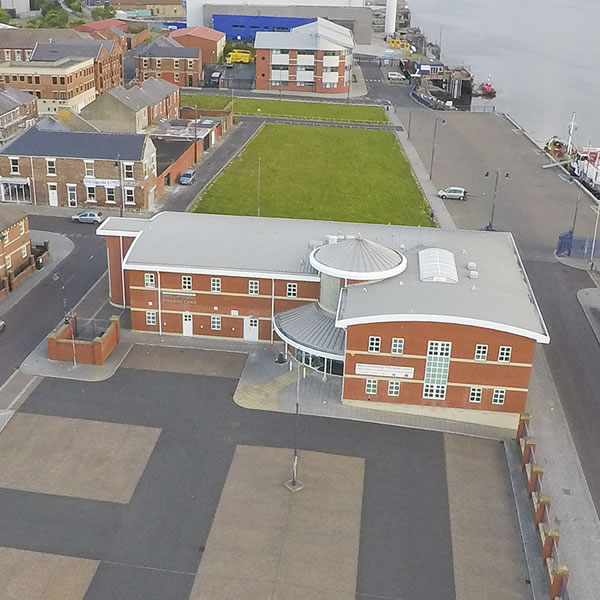 ---
We have many projects that run from the centre. On Monday we have a Junior Youth Club from 4:30-6:30 ages 6-14 yrs; Also our Special needs group from 7:00 to 9:00 ages 11-25yrs. On Wednesday and Thursday evenings we have out 8-16 years project that is from 5:45-7:30.
All our projects are 20p entrance fee. We have a tuck shop available. We have many activities for young people of all ages and abilities
Read More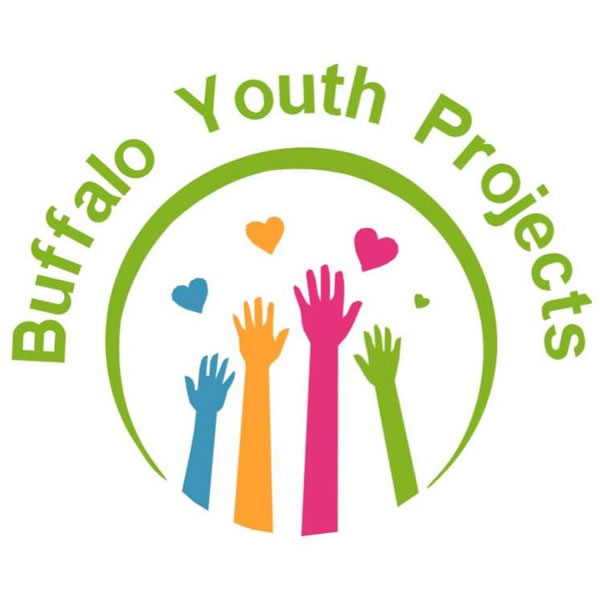 ---
BVDF Homecare offer a full range of bespoke services tailored to meet your individual needs and therefore making every day living that little bit easier. Everyday tasks such as personal care can become a sensitive matter, however at Blyth Valley Disabled Forum our team of highly trained care staff make it their duty to provide the correct level of support whilst ensuring you the client maintain your rights to privacy and dignity.
Read More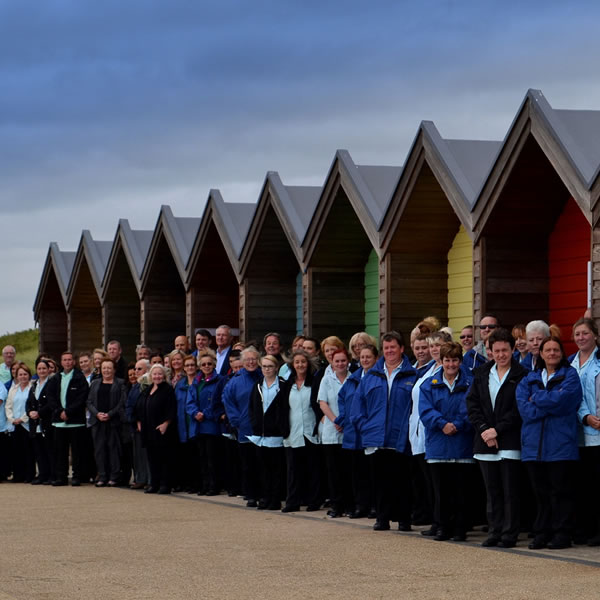 ---
Community Food and Friendship Blyth is a registered charity run solely by volunteers. We offer a Men's Bacon Butty Club on a Thursday morning at St Cuthbert's Hall, 9.30 – 11am.
We work with the local authority and other organisations who refer those in need of emergency food boxes, we also share surplus donated food with partners and the wider community where needed.
Read More
---
We are on Cowpen Road, Blyth Our sign says Empire School of Boxing and we produce good people first and good boxers second. I have installed this ethos in our club now for 30 years that Empire has been going. Our coaching team is very experienced and highly qualified. I have worked with England boxing for a number of years taking in vital international experience along the way. One of our coaches Ritchie Stoneham has a PhD, all of our coaches are vetted and are qualified to ABAE standards, and we have ten coaches in total.
Read More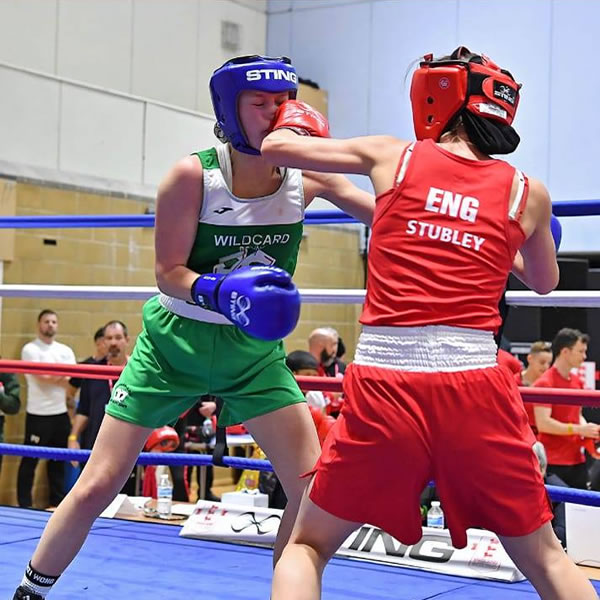 ---
Ridley Park was established in 1904 on land donated by Viscount Matthew White Ridley next to the docks in the eastern area of Blyth. It is ideally located less than five minutes' walk from the town centre and there is a small on site car park together with limited on street parking nearby.
Read More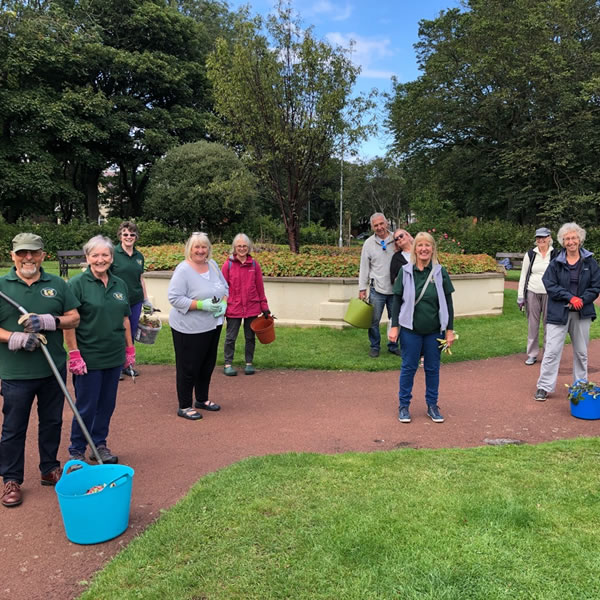 ---
The building in which we are now based has a rich heritage as both a place of worship and as a focus for the local community. Everyone in the area seems to have a story to tell about its past. Keeping the building's heritage alive has been an important aspect of the design process; a major programme of creative projects reflecting on the building's rich history is planned which will enable local people to contribute to the planned redevelopment of the building. Headway Arts will facilitate design-led workshops with the local community with the resulting designs incorporated into all aspects of the fabrication process from doorknobs to floors and windows.
Read More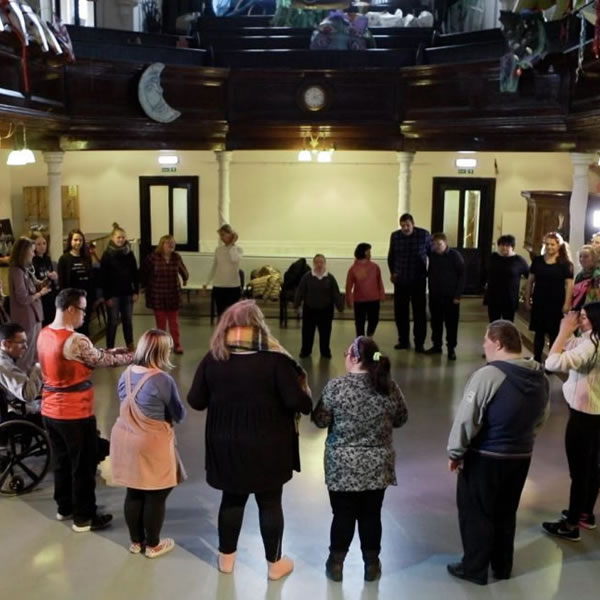 ---
We have supported a range of activities which now belong to local residents, community groups and local organisations such as an Older people's Forum, a lunch club, a one stop low cost shop, and Street reps. ICCQ has a small office base in Eric Tolhurst Centre and also a presence in Blyth Library in Bridge Street.
Read More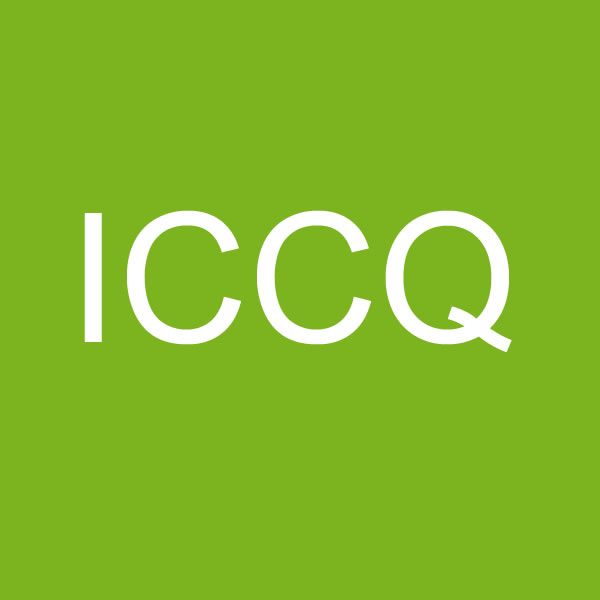 ---
Silx Teen Bar is the most popular participation youth project in Northumberland, and for four evenings a week offers young people aged 11 – 19 with a range of recreational, educational, and fun activities.
Our activities are free to young people in order to encourage them to participate in the large range of facilities that are available within the sessions.
Read More