Showaddywaddy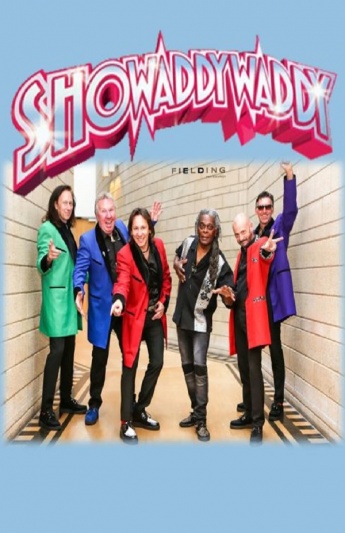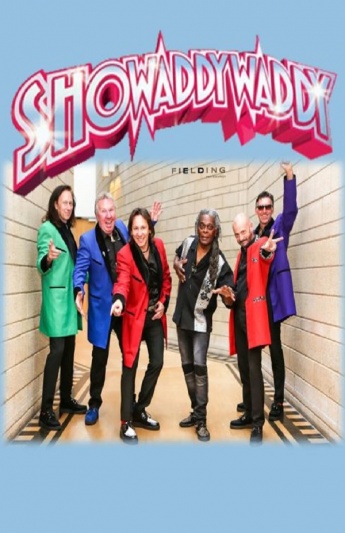 Friday 11th February 2022
19:30
SHOWADDYWADDY have long been established as Europe's most successful ever exponents of retro-inspired rock & roll. The record simply speaks for itself.
Read More on Showaddywaddy
---
Into The Fields 2021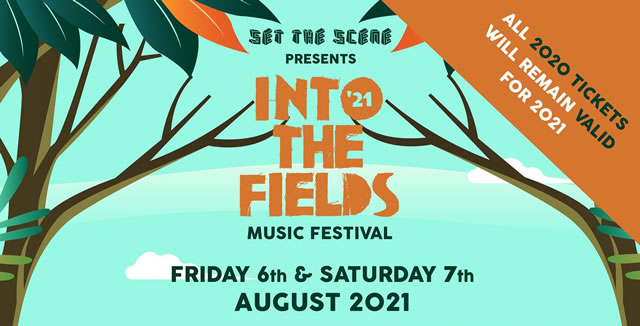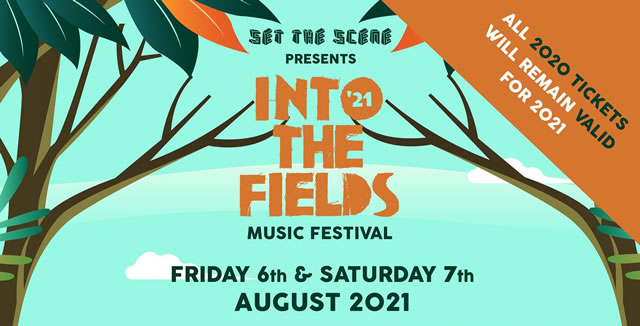 Friday 06th August 2021
00:00
Read More on Into The Fields 2021
---
Roy Chubby Brown


Saturday 24th July 2021
19:30
Roy Chubby Brown is back and he's as naughty as ever. His choice of language and his politically incorrect jokes are all delivered with a cheeky grin and perfect comedy timing.
Read More on Roy Chubby Brown
---
Blyth Market
Next On:
Friday 23rd April 2021
09:00 - 15:30
Blyth market is a historical market that resides in the biggest town in Northumberland, lying on the north east coast, the town is approximately 13 miles north of Newcastle upon Tyne.
Read More on Blyth Market
---