Welcome to the Community View section of the website. This area is dedicated to articles of interest, community information and local topics that are submitted by members of the public or guest writers. It is also the main section dedicated to the Youth Media Group Project.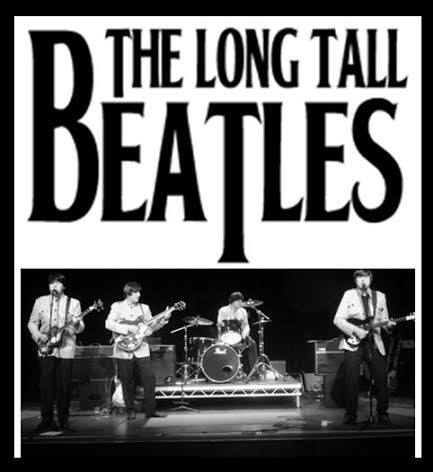 On Saturday night The Tavern becomes "The Cavern", as it plays host to The Beatles tribute band The Long Tall Beatles. This is gearing up to be a fabulous night of singing & dancing, as The Fab Four play a selection of the massive back catalogue of Beatles hits. It is also a birthday celebration evening for The Tavern Music promoter Vince Race - so there will be a real party atmosphere in this intimate venue.
Blyth will be hit with Beatlemania and a mixture of generations are likely to be bopping around on the dancefloor area all of the night.
Tickets are £6 each and are available on SeeTickets Website, here is the link : http://www.seetickets.com/tour/uks-finest-beatles-tribute-tavern-blyth
Doors are at 7.30pm.
All you need is love,
Ross "George Harrison" Teasdale.