Welcome to the Community View section of the website. This area is dedicated to articles of interest, community information and local topics that are submitted by members of the public or guest writers. It is also the main section dedicated to the Youth Media Group Project.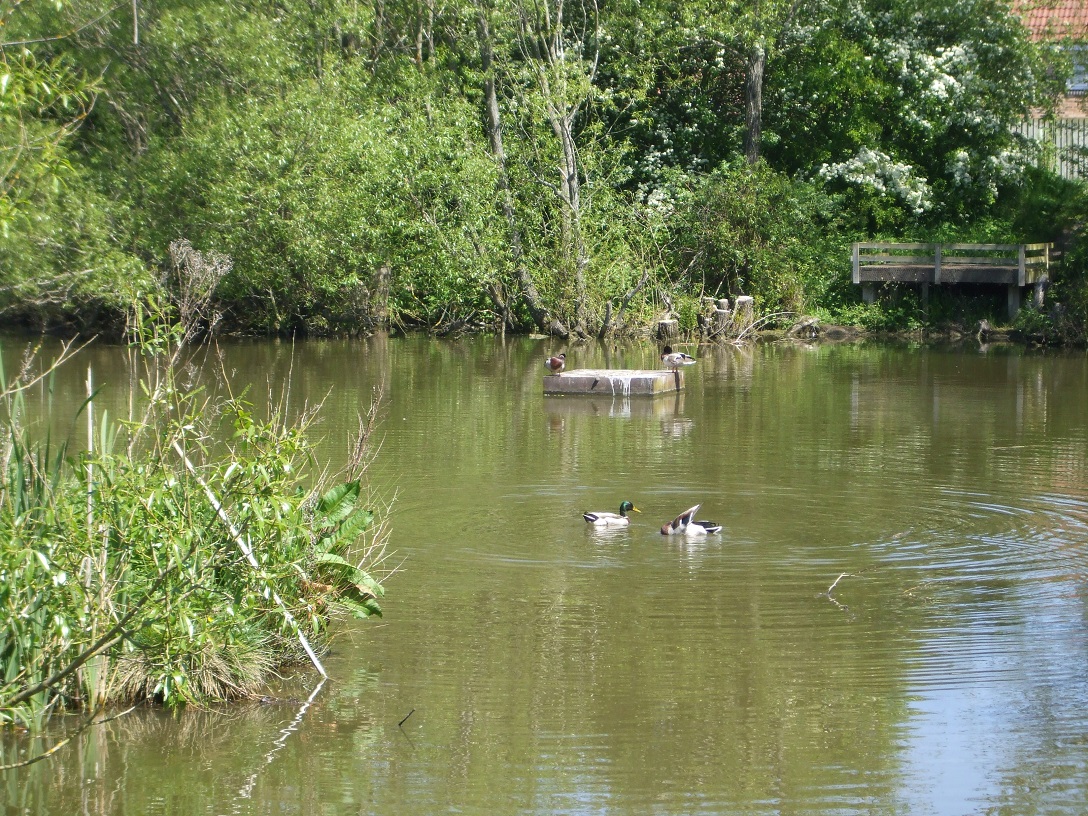 An interactive map of interesting sites and picturesque walks off the usual trails in and around Blyth.
Best viewed in as large a screen as possible and it can be used as a stand-alone map. Click on the icons within the map for info and photos on each site...