Showaddywaddy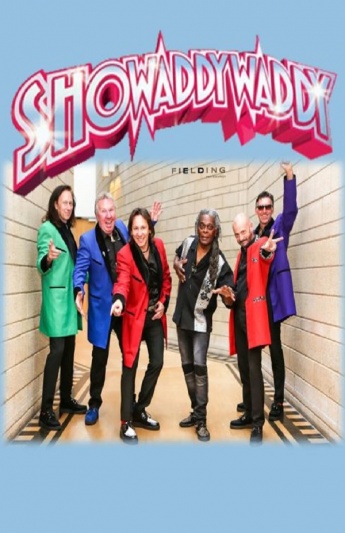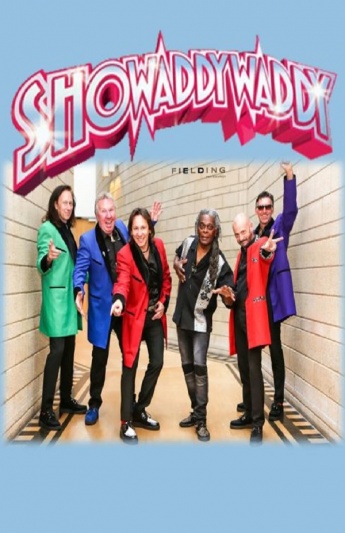 Fri 11/02/2022
19:30 - 00:00
Event Cost:
£22.5
Event Link -
https://www.thephoenixtheatre.org.uk/whats-on/showaddywaddy
SHOWADDYWADDY have long been established as Europe's most successful ever exponents of retro-inspired rock & roll. The record simply speaks for itself!
23 Top 40 hit singles, including 10 Top 5 hits "Under The Moon of Love," "When," "You Got What It Takes," "3 Steps To Heaven," "Hey Rock & Roll" and many more.
15 massive selling albums (including the Christmas number 1 in 1978)
An incredible live show - acclaimed the world over!
In excess of 50 Top of the Pops performances, and countless industry awards!
Royal Variety performances (one to the delight of the Queen Mother - who actually requested to meet the band post-performance)
Bill toppers at the prestigious Golden Orpheus World Music Festival before a staggering TV audience of 300 million people - making history in the process by becoming the first western-world band to be screened live in Communist Cuba!
As if the band's amazing success through 4 decades were not enough, here well into the 21st Century the demand for these legendary performers is every bit as strong, which is surely a testament to their outstanding reputation as live artists.
Late 2004 saw the release of the re-mastered "Very Best Of" collection, which helped the band achieve their first Gold Album award for in excess of 20 years, eclipsing all expectations by remaining on the album chart for 3 months and once again confirming SHOWADDYWADDY as proven recording artists.
On the back of the compilation's phenomenal success it was not long before the boys were asked to record their first album of new material for 15 years, culminating in a classic collection of hit covers originally recorded by their 70's contemporaries. Released during late 2006 on DMG the record entitled "I Love Rock & Roll" went on to achieve healthy worldwide sales, further demonstrating this unique band's startling versatility.
Late '08 saw the much anticipated release of the concept album & DVD entitled "The Sun Album," researched from 9800 original Sun titles in which the band lovingly created 'the album they always wanted to make,' achieving a long time ambition in the process by recording at the revered Sun Studio in Memphis, Tennessee. Released to amazing Industry and public acclaim the CD/DVD soon became something of a cult classic, continuing to win over a legion of new admirers with its re-release in 2014.
Between 2009 and 2011 the band performed a series of unique concerts across the UK under the title of "An Evening of Rock & Roll with SHOWADDYWADDY". The gigs featured the band delving into their formative years, exhibiting their true musical prowess thru a selection of songs from The Sun Album in an exclusive opening set, followed hot on the heels by a stirring second-half set chock-full of the band's innumerable collection of cherished hit singles.
---
37a Beaconsfield Street
Blyth
Northumberland
NE24 2DS