Ruled By Raptors
Ruled By Raptors are:
Chris Bradley – Lead Vox / Guitars Matt Dewar – Lead Guitars / Vox Nick Oliver – Bass / B-vox Will Robson – Drums / Percussion
Press Biography
Words by Ellie Kovach https://youdontneedmaps.substack.com/
Newcastle, UK quartet Ruled By Raptors emerged fully-formed in 2018, playing a bracing and achingly sincere brand of post-hardcore that ably balances grit and heft with powerful melodic chops and a uniquely proggy sensibility.
Ruled By Raptors first came together out of the ashes of the formidable Northumberland based band Digits, in which vocalist/guitarist Chris Bradley, bassist Nick Oliver, and drummer Will Robson had all previously played together. Matthew Dewar, a fellow guitarist whose melodic and technical sensibilities gelled perfectly with the rest of the band, joined the fold, and as they set about building fresh songs from the rough bones of a few leftover Digits tracks, they realized they were creating something entirely new and special.
The result was 2019's Ourobouros EP, a self-produced endeavor which was then mastered by Romesh Dodangoda (who has worked with other heavy UK luminaries such as Bring Me the Horizon, Motorhead and Funeral for a Friend). Ourobourous was a perfect introduction to the band's sound: pulled from major generational influences like Biffy Clyro and Deftones, but completely invigorating, dynamically heavy, and melodically sound all at once. Ruled By Raptors followed the EP up with a slurry of touring, including a run with MC Lars, Mega Ran, and Koo Koo Kanga Roo for the 10th anniversary tour of This Gigantic Robot Kills (Ruled By Raptors acted as both a featured opening act and as backing band for nerdcore legend Lars).
Though briefly slowed by the onset of the COVID-19 pandemic, Ruled By Raptors regrouped and rebounded. Working once again with Romesh Dodangoda, the foursome stepped into the producer's Cardiff, Wales-based Longwave Studio to cut their four-track sophomore EP, Silent Sound. Silent Sound erupts from a deeply personal, as well as archly political, space within the band-- at times even more heavy and volatile than their previous material, yet also more mature, emotional, and catchy as well. A musical coming-of-age moment for Ruled By Raptors, it serves as a collection of their most polished, most cathartic, and most immediate material yet.
Silent Sound is out 2022.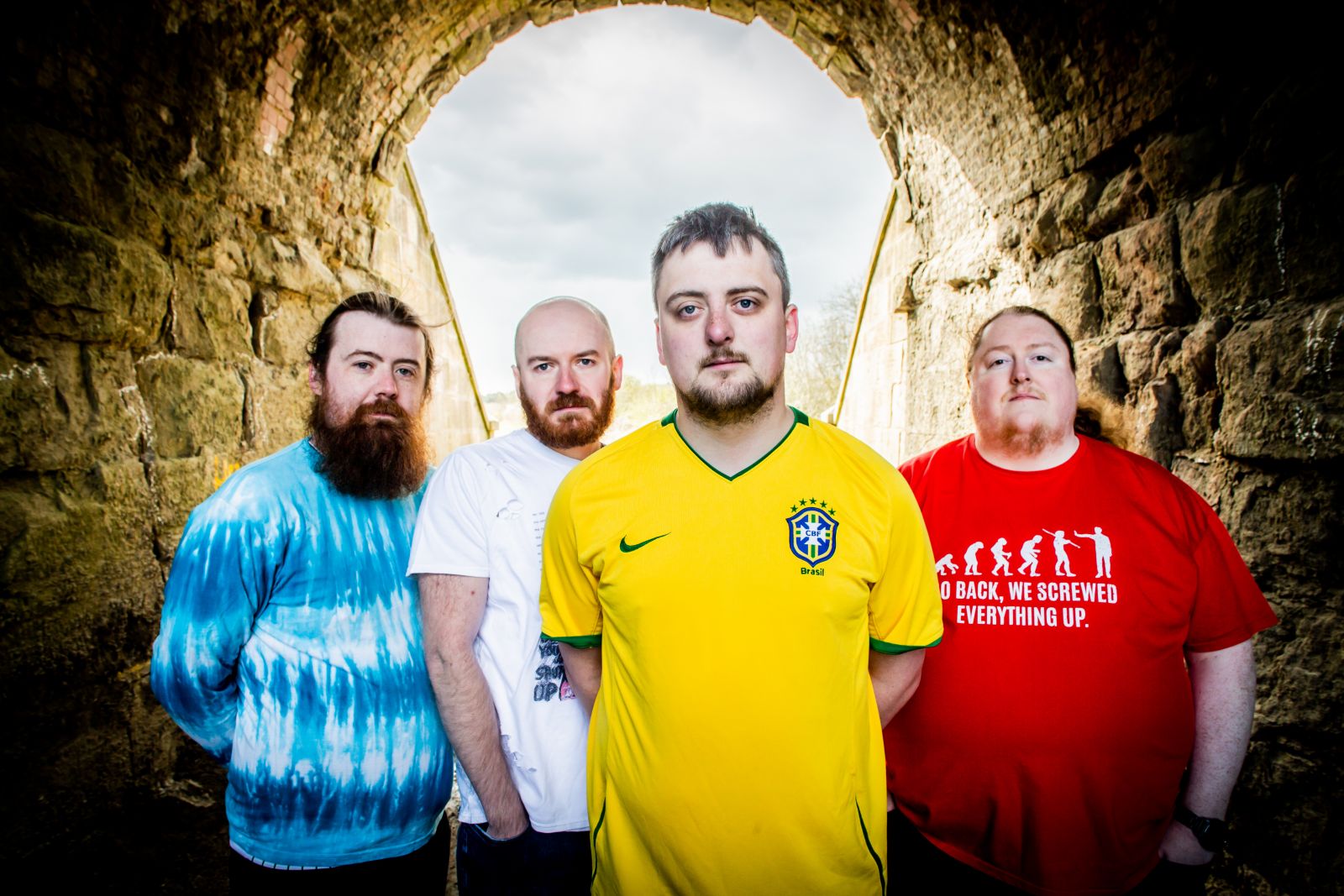 View more videos on the Musicians Video page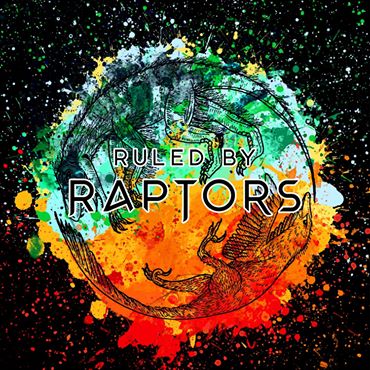 ---
Contact Details
Email:
Click here
Website:
Click here
Facebook
Twitter
Instagram
Youtube
Credits - Thanks to Georgine Robson / Ruled By Raptors for allowing us to use their videos and photos showcasing their talent.