Sustainable Community Enterprises North East
Sustainable Community Enterprises North East (SCENE) supports the development, administrative management and operational management of Sustainable Community Enterprises across North East England.
We currently have 3 main areas of operation in supporting local communities
Mediation SCENE
Mediation SCENE principally works with and through local Housing companies and associations to support them in managing neighbourhood disputes and disagreements, working directly with individual tenants to resolve neighbourhood conflict and disagreements. Our conflict resolution process supports neighbours in identifying areas of disagreement and to agree actions to modify behaviours when addressing differences, allowing individuals to live more peacefully in their own homes.
Food SCENE
Food SCENE works with local communities to develop sustainable food solutions for the local community. This includes supporting groups and individuals to attain the skills, knowledge and experience in growing their own food, in preparing and producing healthy food through the use of local/seasonal fresh food supplies effectively and efficiently, and preserving food, from freezing to jams and pickles. We also work with local community groups to develop and run community cafes and luncheon clubs as sustainable enterprises.
Green SCENE
Green SCENE supports local communities in the development and delivery of local community owned renewable energy initiatives, with experience in projects utilising aero generators, solar photo voltaic cells and hydro energy production.
Green SCENE also works with local groups in identifying the best ways of reducing energy consumption within community facilities, energy assessments and recommendations for insulation, internal heating plans and identifying most cost effective energy provider tariffs and/or in identifying and using local community assets in the production of renewable energy.
Registered Charity Number: 1153556
Registered Company No. 8331632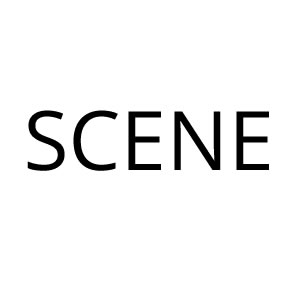 No hours listed
Contact Details
Phone:
01670542840
Email:
Click Here
Location and Address
---
22 Beaconsfield St
Blyth
Northumberland
NE24 2DP
Are you the owner? To claim this listing, please contact us at
info@blythtown.net