Project Space re-opens
23 November 2022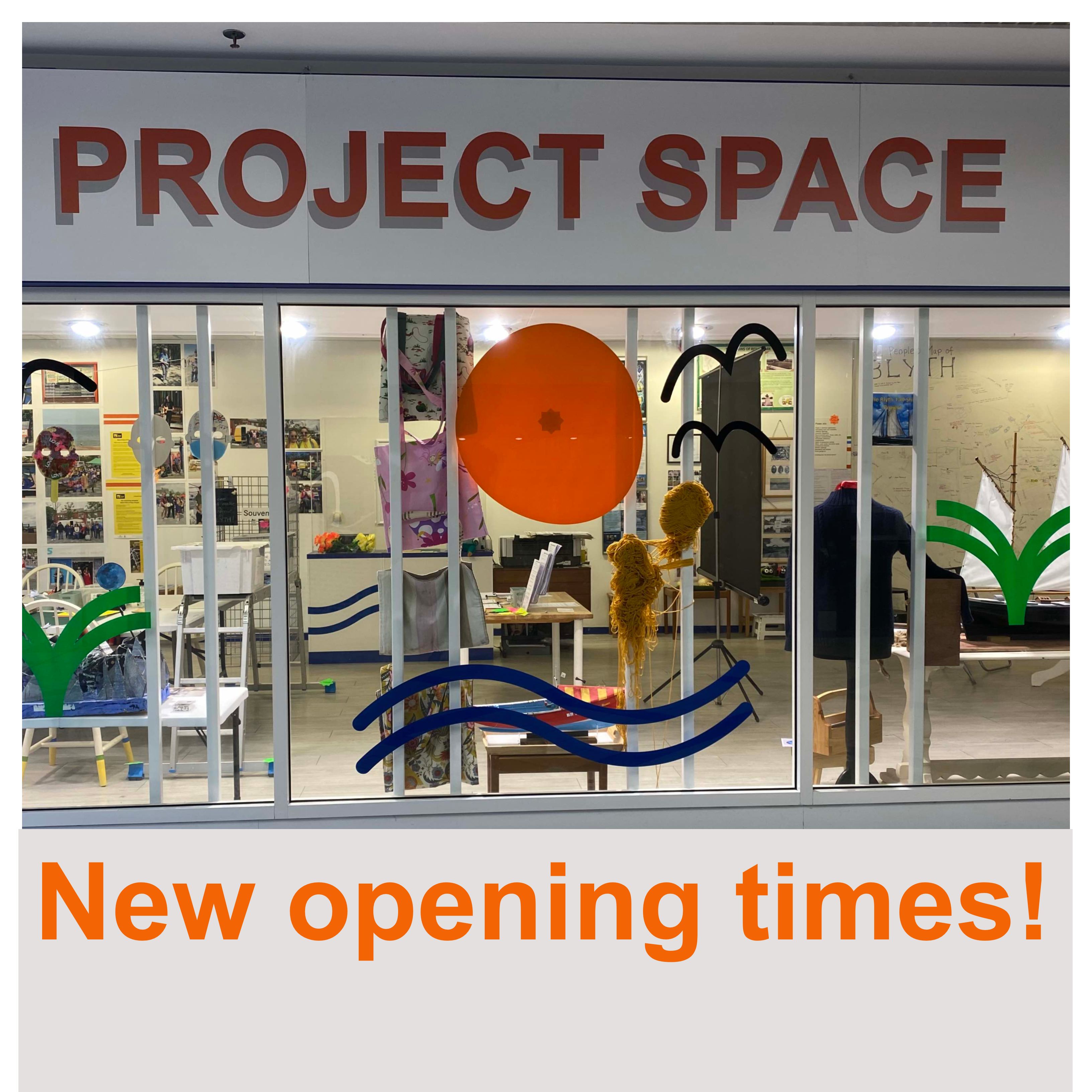 The Project Space in the Keel Row Shopping Centre will now be open Tuesday – Saturday 9:30 am – 4:30 pm from now until Christmas and then again from January!
#NorthumberlandCC, Blyth Town Council and Blyth Valley CVA have joined together to support this which means that more residents and visitors to the town will now be able to see the Blyth Pride of Place Project exhibition created by The Caravan Gallery with the support of local people and also take part in a host of free creative activities and workshops over the coming weeks.
There will also be free story time sessions and interactive activities for children and adults courtesy of the amazing team at #BlythLibrary.
This week there are also drop in sessions about the new Culture Hub and Market Place in the space 2-7 Thursday and 10-2 Saturday more info here.
Join the Blyth Pride of Place Project Group to find out the latest news on what's on in the Space https://www.facebook.com/groups/1653528325026490
#energisingblyth #BlythCVA #placecreate #heartofblyth