More funding awarded to Blyth project
09 December 2020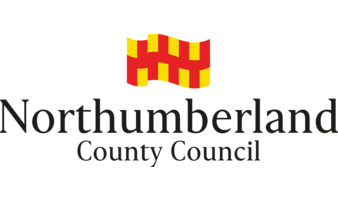 KEY POINTS

Northumberland County Council's decision-making cabinet agreed to provide an additional £455,000, taking the overall project cost to £1.3million, so that pedestrian improvements to Wanley and Church Streets can be included as well.

In addition: Energising Blyth, the Future High Street Fund project, is a planned £40million overhaul, with councillors agreeing in June to commit another £7.3million over and above the £7million already earmarked for the regeneration of the town centre over the next three years, with news awaited on the bid for £15million from the Government.
Plus, to build on the town's key role in the burgeoning offshore energy industry, the cabinet agreed at the same time to allocate another £8.5million for a new research and education Energy Central Campus on the current Arriva bus depot site. It is hoped some of this funding will come from other sources though.