Kings Charles III Coronation Fund
13 February 2023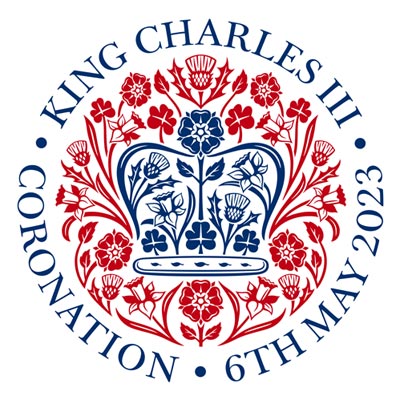 On Saturday the 6 of May 2023, His Majesty, The King will be crowned Charles the Third in a coronation ceremony at Westminster Abbey, London.

To help communities celebrate the occasion, Northumberland County Council has allocated £50,000 to create a Coronation Community Fund. The purpose of this special fund is to enable non-profit making community and voluntary groups, schools, local charities, parish and town councils, and churches within Northumberland to apply for grant funding to help them to take part in celebratory events to mark the coronation of His Majesty, King Charles the Third.

Community groups are encouraged to organise celebratory events for The King's Coronation on the weekend of 6 and 7 May 2023, and on the special bank holiday on 8 May. Schools may organise an event on 5 May when they break up for Half Term. Grants of up to £500 are available from the opening of the fund on Monday 13 February 2023.

All project activity must take place within the specified days. The Fund will close for applications when all funds have been allocated.
Please follow the link below for more information and to apply
King Charles III Coronation Fund