Councillor Drop-In Session At The CVA Hub - Nov 5th 2022
07 November 2022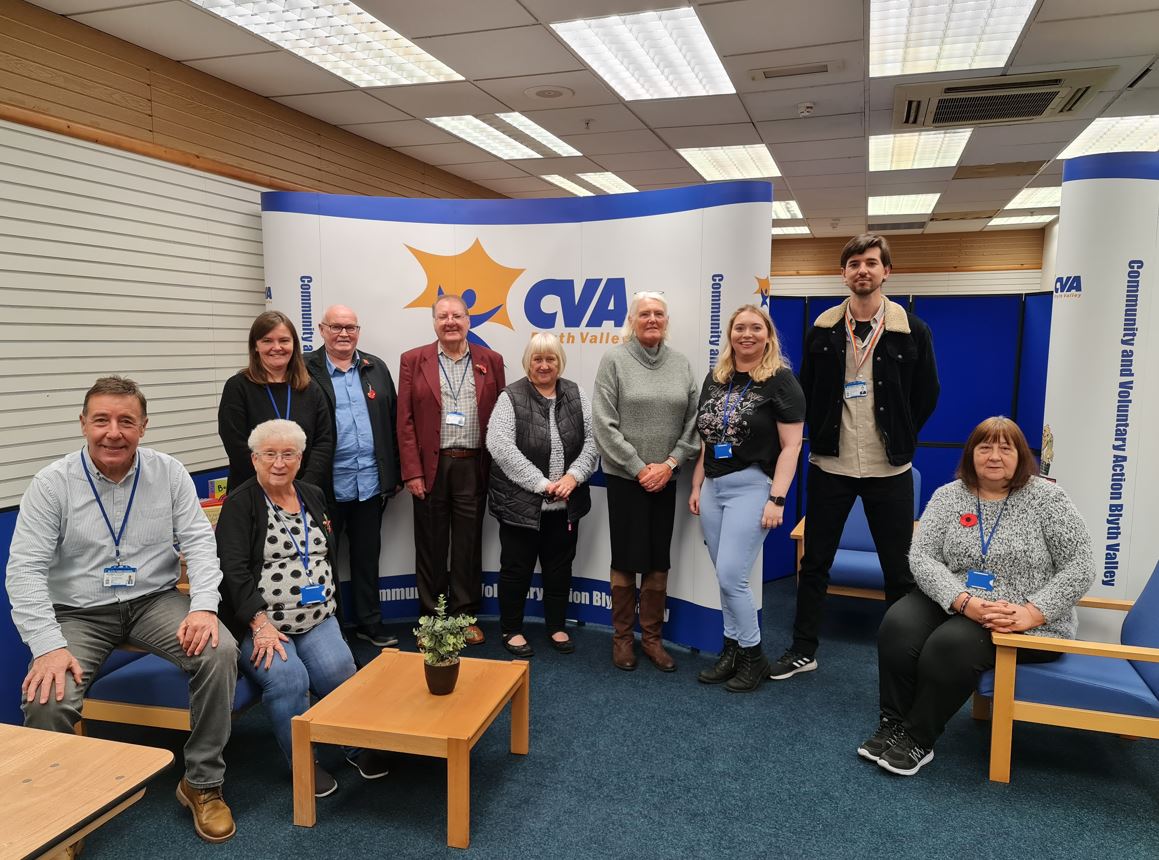 Thank you to all that attended our latest bi-monthly drop-in session on Saturday.
The next Councillor drop-in session has been arranged for
Saturday 21 January 2023 10.00 am – 12.00 noon at the CVA Hub in the Keel Row Shopping Centre.
Come to the CVA Hub for the opportunity to meet and speak to some Blyth Town Councillors about any issues you want to raise with them about the Town.