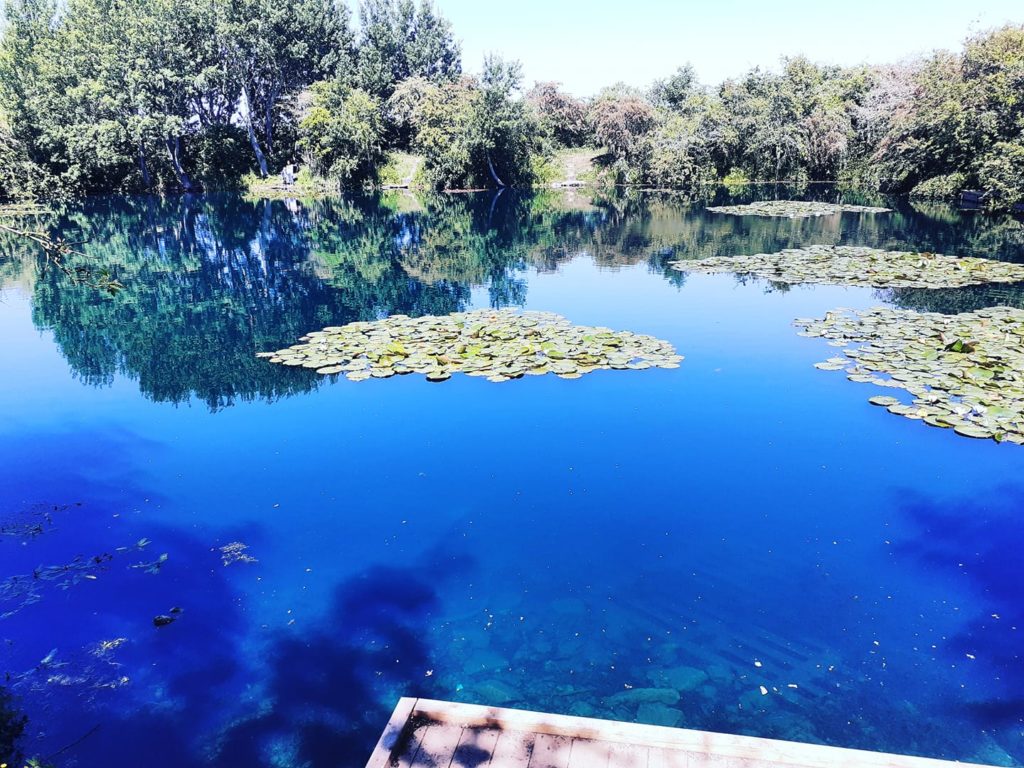 Many years ago in the long hot summer, I used to don a backpack and headphones and head along the beach then across the road and along the path towards the peaceful area out of town we know and love as Meggies Burn. This is a wonderful area of tranquillity which has several wooden jetty areas to sit on and take in the birds, trees and fishermen attempting their latest catch. If you are at the Blyth beach area, it takes approximately 10-15 minutes along the fairly wide path which is alongside the rugby fields and the model plane flying area. Veering to the right as you get to a fork in the path, you can then see the outer trees surrounding the raised area which has the lake within. Once you have stepped up the smaller slightly steep path you emerge to see the wonderful array of lily pads floating on the surface of the calm water. Now and then a fish will make itself known as you see them rise above the surface briefly creating a splash and some ripples. During lockdown and the restrictions in place which allowed exercise/walking to get some much needed fresh air, there seemed to be a few people I know discovering this place for the first time with their families.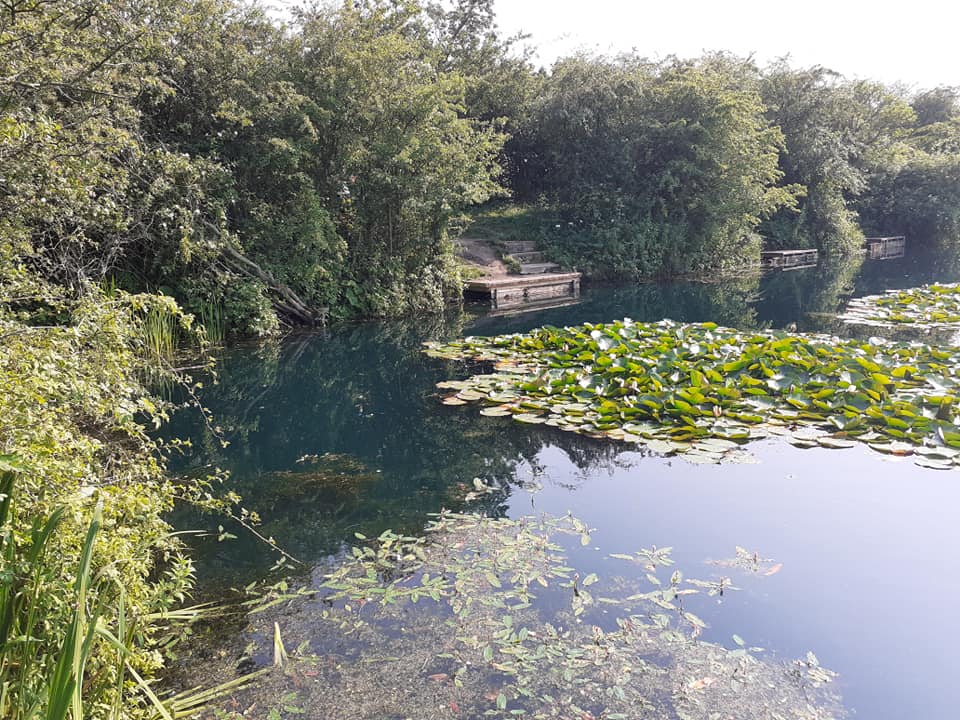 Once you are in that area and maybe fancy continuing the nature exploration, then you could make your way to Newsham Pond which is approximately another 10 minutes walk away. By heading along the path alongside the horses field you will emerge at the traffic lights crossing at South Newsham Road, you can then either cross over and turn left along South Newsham Road, then go right down the narrow pathway through the housing estate through Blagdon Drive, where if you follow the path will bring you to another calming environment of Newsham Pond. There are usually about 40 ducks which come over to greet you thinking you have some food for them! If you continue past this area you will come out at the top end of South Beach estate, where you can head down Amersham Road or back around Sandringham drive then down South Newsham Road towards the beach to complete the lovely circular route.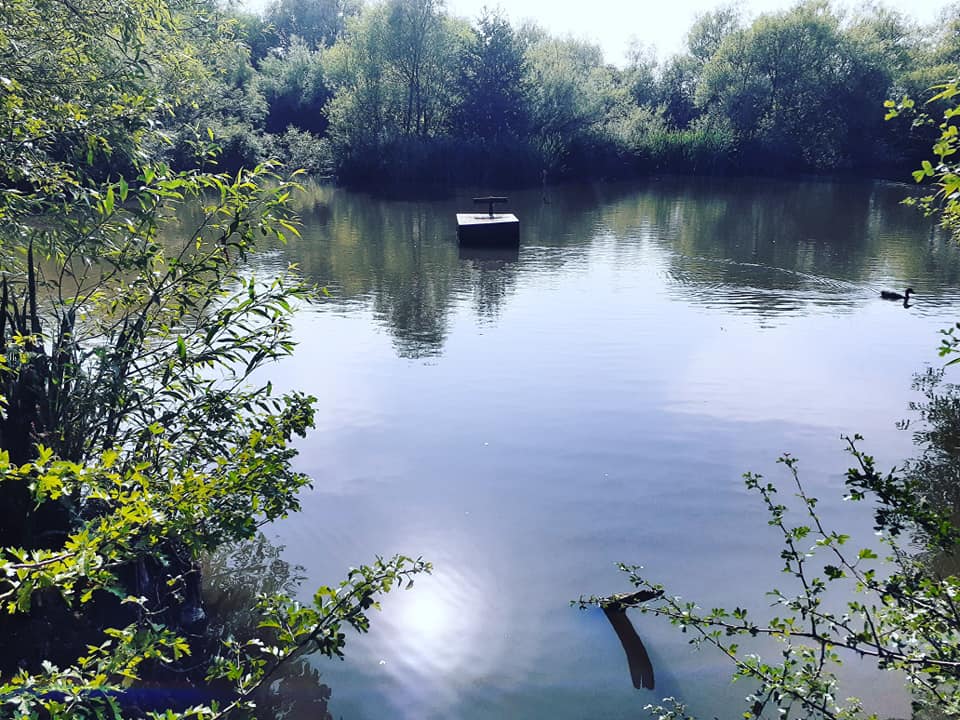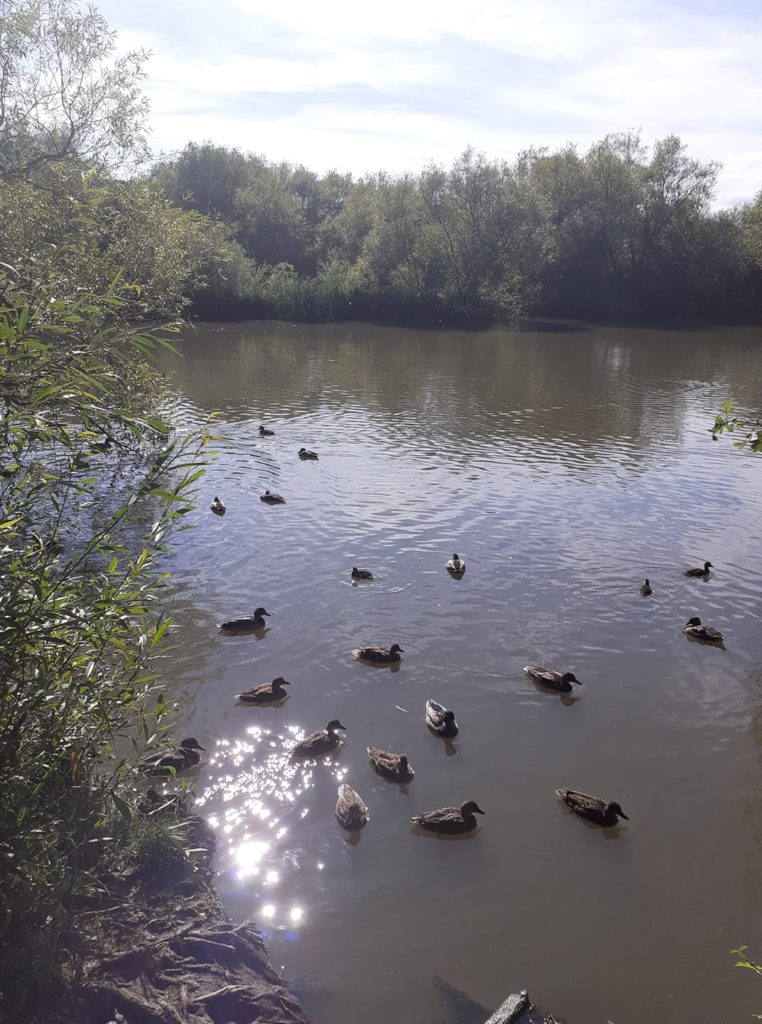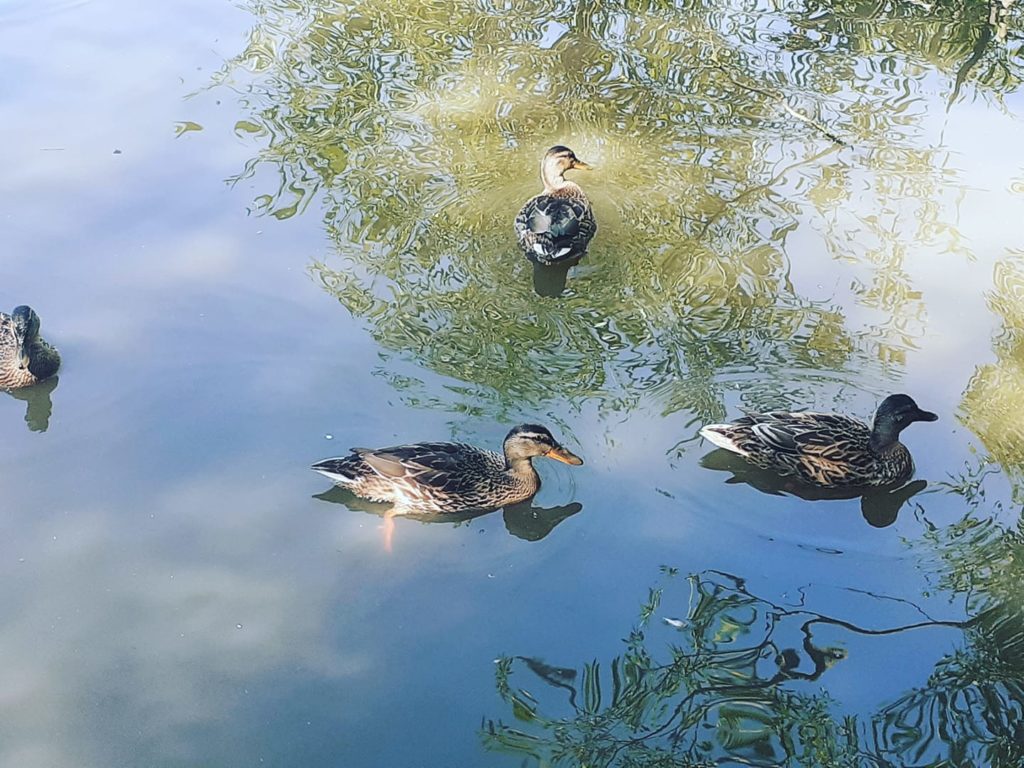 A lovely two places to pay a visit if you can and not too far from the beach or town centre if you are looking for a tranquil destination away from the hectic life during these crazy times. Maybe take a book, find a spot and chillout in natural surroundings, or if you are like me, put your favourite tunes on in your earphones and soak up the ambience.
RossyT: Blog#2