RSPB BIG Garden Birdwatch @ Ridley Park
26 January 2019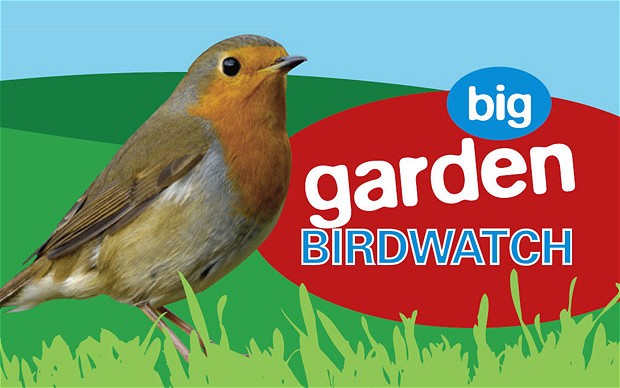 Friends of Ridley Park (FORP) are inviting residents of Blyth to take part in the annual RSPB Big Garden Birdwatch on 26th January 2019.
For 40 years, the Royal Society for the Protection of Birds have been asking the public to count the number and types of birds in gardens and parks. Once again the members of FORP are inviting the residents of Blyth to a free event in the park to join others in a nature walk and birdwatch count on the last saturday of the month.
With over half a million people now regularly taking part, coupled with almost 40 years worth of data, the Big Garden Birdwatch allows the RSPB to monitor trends nationwide to ensure that the bird population in the UK is thriving.
The event led by local conservation officer Linsay McDougall involves two walks around the park with timed Birdwatch counts.
FORP have arranged the walks and are providing refreshments from their Pavilion (next to the old bowling green) at 10.30 on the morning of the event.
If you'd like to take part, please have a look at the following poster for further information relating to yet another great Friends of Ridley Park supported event.