Silx Teen Bar Open Day, 12pm – 3pm, Thursday 12th December 2013
02 December 2013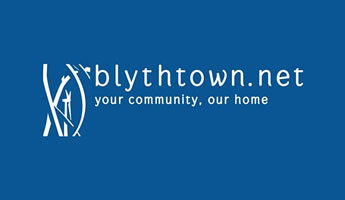 In order to celebrate the achievements of the young people at Silx Teen Bar, we invite you to come along and join us on our "Open Day" on Thursday 12th December.
There will be an opportunity to speak to some of the young people and workers, and hear about the varied range of activities, which have formed part of our daytime and evening sessions. There will also be a large number of photographs and displays available for viewing.
A buffet lunch will be available from 12 noon, with light refreshments served throughout the day.
We do hope you will be able to come along, even if only for a short period, at sometime, between 12 noon and 3pm. To assist with catering numbers could you please phone or email if you are able to attend.
Silx Teen Bar
People and Drugs Ltd
5 Church Street
Blyth
NE24 1BG
Tel 01670 351356
To view a video of our activities please click here