SENRUG launches local community meetings:
13 October 2015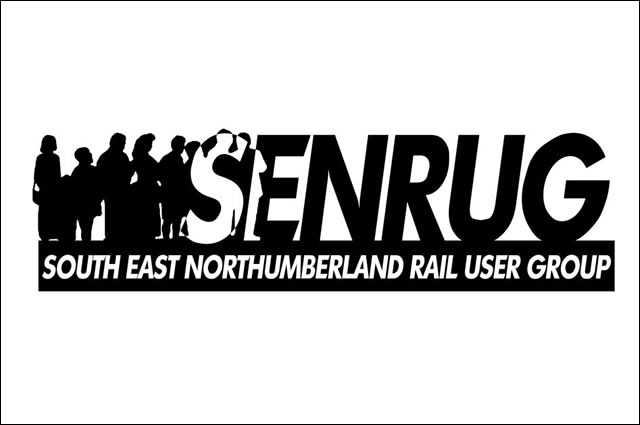 SENRUG – The South East Northumberland Rail User Group
Over the next 6 months SENRUG will be holding a series of public meetings in different communities across South East Northumberland, aimed at explaining our campaign objectives and attracting support from a wider area. Meetings at Pegswood, Cramlington and Bedlington Station have now been held. The next will be at Seghill (Seghill Community Centre) on Monday 26th October, all starting at 7:30 pm. If you would like SENRUG to hold a meeting in your community please contact our Chairman and let us know.