North East Lifeguards off to Commonwealth Championships
28 August 2013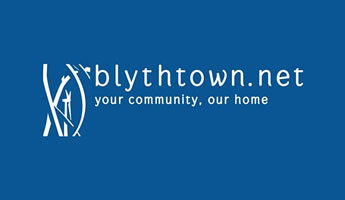 A group of seven Blyth based lifeguards will be heading off 'Down Under' to compete for Britain in the Commonwealth Championships in early September. The group, aged between 16 and 26 will be hoping for some more success after their last performance in 2011 in South Africa, in which three members of the team picked up medals.
Rachel Caroll (16) Cramlington, Charlotte Duff (16) Tynemouth, Jake Power (17) Blyth, Charlie Gourley (17) Blyth, this will the selection of the group who will be making their Commonwealth debuts in Australia along with Andrew Kane (26) Blyth, Nikki Gray (26) Blyth and Lauren Caroll (17) Cramlington, who picked up their medals back in 2011 when they represented their nation in South Africa.
These life savers are all members of the Blyth Lifeguard and Swimming Club, based at Blyth Sports Centre and have been in training for this event for the last 2 years. The tasks which will be set for the lifeguards in Australia will be a rope-based rescue and they will be given a scenario to deal with, which is unknown to them.
All the best to the competitors in their trip to Australia.