Missing Girl Returns Home
25 January 2016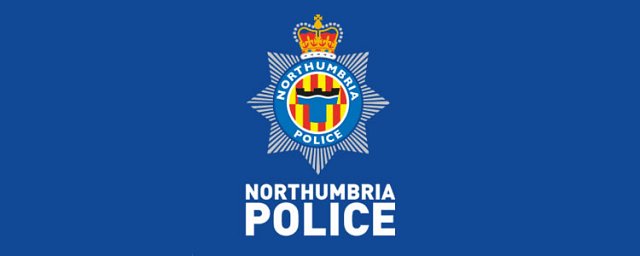 Georgia Ferguson, 13 from Blyth had gone missing on Friday afternoon, has now returned home and is well.
The teenager had said she was going to stay with a friend was missing since 5:30 on Friday 22nd January and Northumbria Police put out a notice to the public to assist in the finding of the girl.
They recently posted on social media platform Twitter "Missing girl Georgia Ferguson has been found safe and well and is now home.
"Thank you to everyone for sharing and for your help to find her."