Mecca Bingo clubs come together to raise over £13,000 in 10 days for Carers Trust
06 October 2014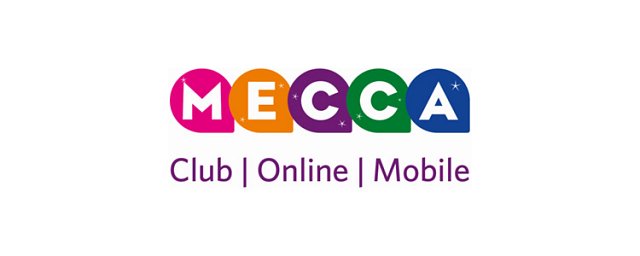 Fifteen Mecca Bingo clubs, including Mecca Blyth, showcased their team unity and philanthropic values in raising over £13,000 in 10 days for their long-term charity partner, the Carers Trust.
Participating in various challenges, initiatives and events including the Ice Bucket Challenge, sponsored silences, sweet stalls and the main event, a sponsored 48-hour survival-themed camping trip at the Ripon Military Camp in North Yorkshire, the 15 clubs joined forces to raise funds for UK carers.
"We are incredibly proud of what we've achieved and been able to contribute to Carers Trust. It was a lot of fun and hard work but the sense of reward we all feel for being able to contribute to such an invaluable cause truly is special," said Mecca Blyth general manager Chris Robson.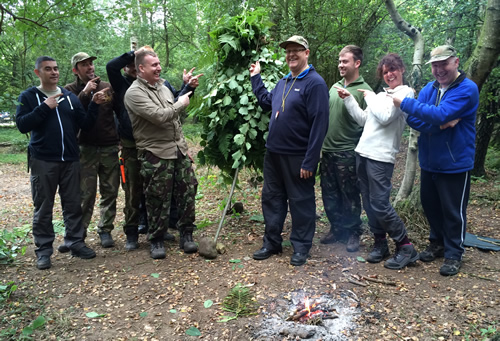 The participating northeast Mecca Bingo clubs – Blyth, Bradford, Gateshead, Sunderland, Halifax, Huddersfield, Leeds Hunslet, Leeds Mayfair, Leeds Crossgates, York, Hull Cecil, Hull Clough Road, Hartlepool, Stockton and Scarborough – hoped to raise £10,000 in 10 days for Carers Trust but exceeded expectations by raising £13,083.09.
Anyone who cares, unpaid, for a friend or family member who could not cope without their support, is a carer. Three out of five people will be carers at some stage in their lives, underpinning the importance of helping those who dedicate their lives to caring for another.
You can donate to the Carers Trust by visiting, www.justgiving.com/BlythMecca