£10,000 for town team to spend on revitalisation
29 October 2012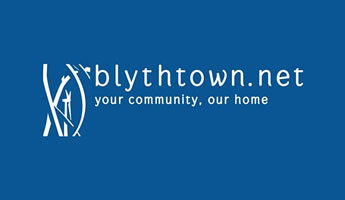 REGENERATION work in Northumberland's biggest town has been given a £10,000 boost as part of the national review of high streets by shopping guru Mary Portas.
Blyth has been designated as a Town Team Partner following its recent unsuccessful bid to be chosen as a Portas Pilot town.
The local town team will be able to access a support package, which aims to promote best practice with the help of retail experts and other successful towns across the country, as well as receiving the £10,000 funding.
Yesterday Steven Bradley, who chairs the Blyth team, said it was planned to set up a charitable company and develop a network between businesses in the town. "We can now focus on promoting local trade and developing the local community," he added.
A multi-million-pound Morrisons superstore is currently being built in the town centre to anchor economic regeneration efforts. County council leader Jeff Reid said becoming a Town Team Partner would help Blyth drive forward improvement plans.
Blyth's town manager Malcolm Hutchinson said: "For too long Blyth has struggled with various levels of adversity, ranging from economic difficulties to social deprivation. This award could provide a much needed kick-start towards re-establishing it as the thriving centre of south east Northumberland.
"Recent significant capital investments by Morrisons and Wetherspoons, together with the rapidly expanding National Renewable Energy Centre, could now attract many other companies."