Cory Davison - Young Cancer Battler Enjoys Holiday
02 September 2013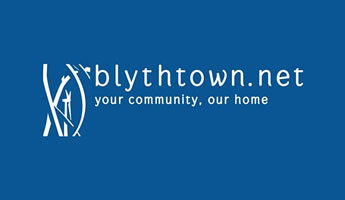 A young boy from Blyth, Cory Davison, who has been well broadcasted in the local news over the past year and a half, has been recently enjoying a deserved holiday away from home and his treatment. The 9 year old cancer sufferer flew off to a villa in Crete, ran by the Sara's Hope Foundation and had what was said in the words of his father 'a great time'.
Cory, who was diagnosed with a severe tumour around his brain stem back in early 2011 has been battling with his treatment and is continuing his road to recovery.
The 'Cory Cup Golf Day' has been created to help raise funds for the Sara's Hope Foundation, which was set up to help the likes of Cory's family with the breaks of jetting off to their own villa in Crete. This foundation was set up in the memory of Sara Hopburn from Whitley Bay who sadly passed away after a 2 year battle with cancer at the 16 in 2001.
The event will see 160 players take part in the fund raiser, being held at Bedlington Golf Club, Friday 6th September.