Community Group Receive Bronze Award
22 December 2015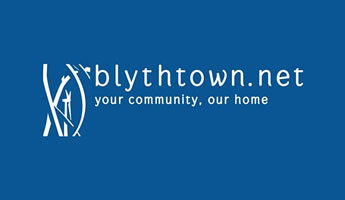 Isabella Community Centre has been awarded the Ambition Quality Bronze Award from Northumberland Clubs for Young People, for the recognition of it's work with young people.
Lesley Jenkinson, Centre Manager said: "It seemed like a daunting process when first looking at the folder of all the different criteria we had to go through but, the amazing support from Gemma NCYP and the end pass result made it all worthwhile."
Visit their website on the link below for more for more information.