Blyth Town Team Look to Raise the Profile of the town
24 October 2012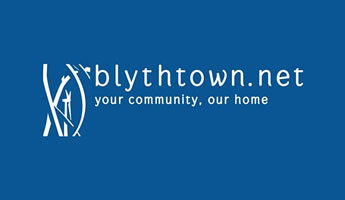 A Group in Blyth has been setup to look into improving aspects of the town. Blyth Town Team, lead by 9 local business people will aim to promote the town as well a support community groups, residents and young people.

Group chairman Steven Bradley, owner of Blyth based web design company Widescope, said: "What we want to do is focus on elements within the community that we can actually help with. "We would like to raise funds for certain groups, to look into education and entertainment in the area.
"The charity side of things is being set up so being a not-for-profit organisation puts the emphasis back into the community.
"We are intending to put together a list of aims and objectives and go from there."

Town centre manager Malcolm Hutchinson, now based at Blyth Community Enterprise Centre in Ridley Street, added: "The town team is for the betterment of the town, promoting footfall and getting more jobs.
"But that is not at the expense of community groups or the youth and residents. "All those have a shared benefit from the town centre becoming more vibrant and successful.