Blyth residents invited to create new history of the area over Wi-Fi
18 May 2016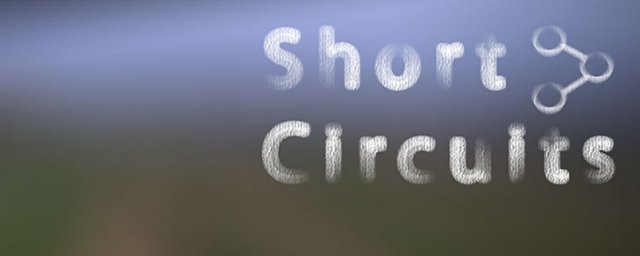 Briardale Community Centre is calling for residents of Blyth to help produce a new history of the area using Wi-Fi technology. Throughout summer 2016, people can upload stories and pictures from their smartphones to Wi-Fi Shareboxes in locations around the town.
Devised by artist Dominic Smith and commissioned by bait, with funding from Arts Council England, the Short Circuits project will publish the contributions later this summer to present a unique portrait of the Blyth area, created by the people who call it home.
Jean Bell, Briardale Community Centre Manager, said, "It's very easy - and completely free - to take part in Short Circuits. All you have to do is find one of the Shareboxes in Blyth and log-on to the Wi-Fi network called 'Sharebox' with your smartphone or other internet device to get started."
Artist Dominic Smith said, "I hope that people will use the Short Circuits project to share their own ideas and experiences of Blyth. This might include new and old text, images or sound files that connect with the history and culture of the area. I can't wait to discover what people decide to upload."
You can log-on to Shareboxes in Blyth at Briardale Community Centre, Blyth Star Enterprises, Headway Arts and Silx Teen Bar, Blyth Community Enterprise Centre and along the Quayside.
Find out more and view a map of Sharebox locations at: www.shortcircuits.space