Wilko Runs 406 Miles to Raise £3,007 for Macmillan
04 June 2014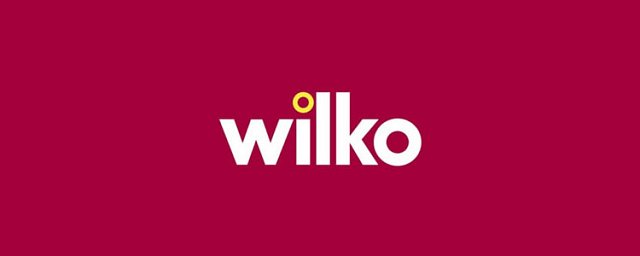 Team members at the Wilko store on Bowes Street, Blyth, have raised £3,007 for Macmillan Cancer Support by running 406 miles over 31 days in May.
The team collected cash donations from customers throughout the month, while various team members jogged on the in-store treadmill, running a distance which is the equivalent of running from Blyth to Belgium.
Wilko store manager, Rob Donachie, said: "We are so grateful to everyone who has donated at the store, our customers have been super supportive and we're lucky to have such loyalty.
"I'm really proud of the team here for putting in the effort to run each day; it's amazing to think we could have made it all the way to Brussels and that the money we raised will help make a difference to people living with cancer!"
Sharon Cottam, partnershipmanager for Macmillan Cancer Support, said: "I am so impressed with the team in Blyth, it is an incredible achievement to have raised so much. Every penny donated will go towards ensuring people have access to the best cancer support in their local community and we are so grateful to both the team and their customers.
"Donations make up 98% of Macmillan's income, so it is this type of fundraising which allows Macmillan to provide vital practical, emotional, medical and financial support to people affected by cancer, to help ensure they don't face cancer alone."