WARNING: Skimming devices found on Blyth cash machines
14 November 2011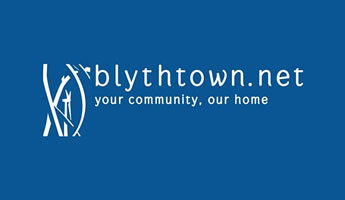 Richard Sharp - blythtown.net – 14/11/2011
People are being warned to be vigilant when using cash machines in the Blyth area, after a skimming device was found in the area.
The device was found on a Lloyds TSB machine, near Asda on Cowpen Road. The device consisted of a card reader, fitted around the card slot and a PIN reader in the form of a mobile phone camera fitted behind a plate with a pin hole.
Northumberland Chief Inspector Peter Reeve said: "We want to alert people to be on their guard when using cash point machines.
"So far we have not had reports of anyone losing any cash as a result of this scam, but if members of the public do have any concerns that the machine they are about to use could have been tampered with they should report it to the bank or store straightaway.
"If anyone sees someone acting suspiciously around a cash point they should report it to police straightaway."