UK's biggest Wind Turbine coming to Blyth
25 January 2012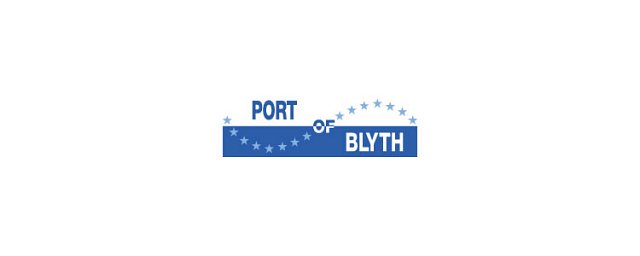 Blyth's onshore wind farm is set for a major repower, with the nine current turbines being replaced by seven more powerful machines.
The first stage of the repower will be to install the UK's biggest onshore wind turbine, which will most likely produce more energy than the exiting 9 put together.
The first turbine installation is expected to commence in May 2012, with a further 6 planned at later dates.
The turbine will be a 3.4MW Repower XM104, which will the first of its kind to be installed.
Blyth Harbour Wind Farm is owned by Hainsford Developments Limited, which was installed in 1992, with nine 300kW turbines.
The height of the existing turbines is 42.5m; whereas the height of the new turbine is estimated to be 130m.