Town's Police Move Premises
19 November 2015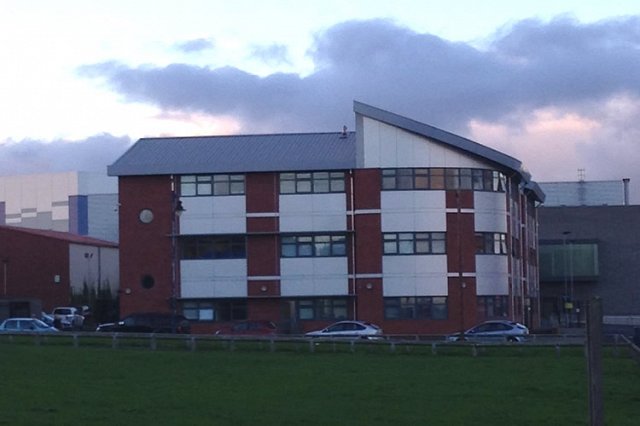 Arms Evertyne House on the Quayside in Blyth will house the town's policing team as of today as part of money saving plans. The modern building also hosts Blyth Town Council and other businesses in the popular quayside area and the Northumbria Policing staff will be looking forward to continue working with the community from this new location.
The building is open to the public between the hours of 9AM to 5PM where the public can come to report crimes or to seek advice.
Vera Baird, Northumbria Police and Crime Commissioner "This is a busy location which is easy for people to access and best meets the needs of our communities. This accommodation also has much lower running costs than our older station which is also an important factor. Importantly it places the team at the heart of the community and helps them to remain highly visible to local people."
The old police station is now being put up for sale with the proceeds getting placed back into policing.
Sharon Stavers, Temporary Chief Superintendent, Northern Area Commander, "We have planned this re-location for some time and are pleased we have now made this move which will benefit our local communities.
Our officers will continue to deliver a community focused neighbourhood policing service from their new base."