Thieves steal Astroturf from Blyth School
19 September 2012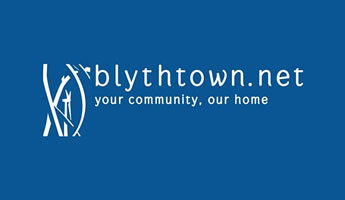 A Blyth School has had thousands of pounds of Astroturf stolen after raiders cut a hole in a fence and removed a section of the pitch.
The full-size pitch was put in place at Blyth School Community College when an investment of £731,420 was provided by The Football Foundation, Blyth Valley Arts and Leisure (BVAL), Northumberland County Council and grassroots football clubs in the area, and is less than one year old.
Acting Neighbourhood Inspector Garry Neill, who covers the area, said: "The football pitch is used by the whole community and this theft will affect everyone who uses it."
"Police are carrying out enquiries and we're urging anyone with any information to contact us."
"If anyone has any information about those responsible or knows where the Astroturf is, perhaps someone has tried to sell it to them, then we want to hear from them."
The theft happened between 10:30pm on September 11th and 12:30pm on September 12th.
Any witnesses should contact Northumbria Police on 101 ext 69191 or Crimestoppers anonymously on 0800 555 111.