Theatre Costume Sale!
16 January 2015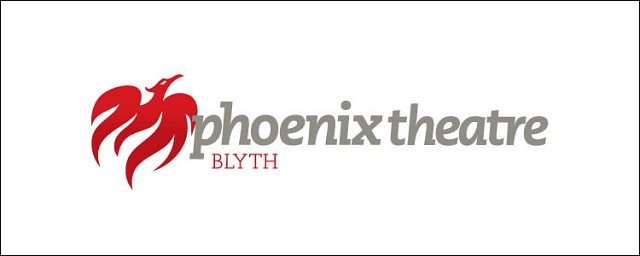 Grab a bargain and a piece of theatre history…
This week – Friday 16th, Saturday 17th and Sunday 18th January – people can buy a piece of theatre history when The Phoenix Theatre, Blyth opens the doors to its costume department.
The Phoenix Theatre, Blyth is currently celebrating its 50th anniversary year of entertaining the people of Northumberland and surrounding regions. The Phoenix Theatre, Blyth is supported by Northumberland County Council.
On sale – at competitive prices – will be glamourous stage outfits made for such shows as: Barnum; The King & I; Cats; Joseph and the Amazing Technicolor Dreamcoat; The Forbidden Planet; Annie; and year-upon-year of Panto shows.
Richie Ross, Theatre Manager, The Phoenix Theatre, Blyth, said: "This costume sale is ideal for people looking to buy a little piece of our Theatre's history. Or even other theatre companies who are looking to expand their own costume wardrobe department.
"There's something for everyone with a wide range of sizes from children's through to adults. It will be great fun searching through our Aladdin's cave of theatre artefacts. Whether you're looking to stock up on dressy up costumes for the kids, or to own an outfit from your favourite show – then it is well worth a visit."
The costume sale will take place on Friday 16th (6pm to 10pm), Saturday 17th (10am to 6pm) and Sunday 18th (10am to 3pm).
Theatre goers can view the forthcoming winter and spring season by visiting www.thephoenixtheatre.org.uk and learn more about the community theatre by reading our pages on Facebook and Twitter.
Also starting on Sunday 18th January is the Theatre's new 'Sunday Cinema' that will show three top Hollywood films commencing with Paddington (PG) at 2pm, The Hobbit: Battle of Five Armies (12A) at 4pm, and The Imitation Game (12A) at 7pm.
The Phoenix Theatre, Blyth looks forward to welcoming audiences through the door during the 50th anniversary year and beyond!