Teenager assaulted in unprovoked attack in Blyth
02 April 2012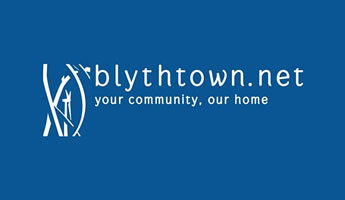 A 15-year old boy was left with facial injuries after an unprovoked attack on Friday.
The assault took place at Links Road, March 30, at around 7:30pm.
The victim suffered bruising and small cuts to his eye and mouth.
The offender is described as white, aged about 18, 5ft 11ins tall and of stocky build. He was wearing a blue hooded top with a yellow logo and dark trousers. He was said to have a large spot above his top lip.
Anyone with information or anyone who witnessed the incident is asked to contact police on 101 ext 69191.