STEP Give Unemployed Career Helping Hand
29 February 2016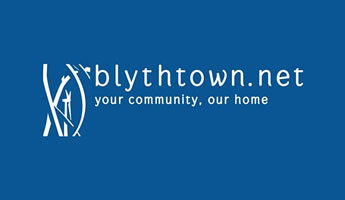 A new Blyth-based training provider has been working towards getting young, unemployed people into work, by the help of the founder of one of the world's best training companies.
Paul Stonebanks, the founder of AIS has created STEP; who are based in the Blyth Workspace building on the Quayside, with the aim to offer people a helping hand into the world of work. Training is provided to help the process of people into apprenticeship schemes or higher levels.
Those who pass level 1 training are then capable of progressing onto AIS programmes named "Connect".
Rob Storey, Skills Expect said: "By establishing STEP in the Blyth Workspace we have been able to bring all of the support we offer under one roof.
"It's a modern, easily accessible building that provides exactly the right environment in which to fire the aspirations of the people we're working with."