Scotsman Visits Blyth Harbour
10 June 2013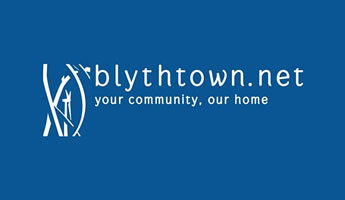 Alan Rankin, a Scotsman who has decided to make a voyage around the UK and Ireland on his specially designed yacht will be making a stop off in Blyth's port as part of his campaign of travelling the local sea's without leaving much, if any trace of his presence.
Alan had to say: "My ambition is not just to sail around the UK and Ireland but in doing so leave little or no trace or impact of my voyage".
"I would like to think my low carbon, low impact ambition is a positive statement to those who enjoy and make a living from the sea".
Alan is expected to be sailing into the port on the 16th June and will put on his running shoes and conclude a 10k run around the harbour to help raise money for charity.
Visit www.soloroundbritain.com for more details.