Santander officially opens re-designed branch in Blyth
29 November 2019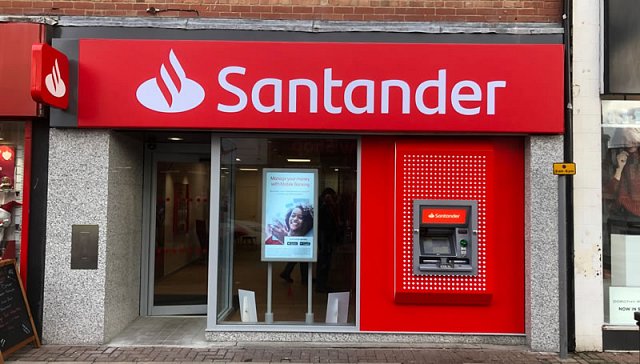 On Friday 29 November 2019, Santander UK will officially open its newly redesigned branch at 22 Regent Street, Blyth, NE24 1LB. The new-look branch has been designed to deliver even better customer service and community-friendly banking.

The branch will be opened by the first customer to arrive on the day, who will be invited to cut the ribbon and officially declare the branch open. Throughout the day, customers will be greeted with Christmas music, sweets, snacks and light refreshments. The branch will also be holding a charity raffle to raise funds for Santander's 2019 charity partner, The Alzheimer's society.

The new branch design includes facilities such as: Express Banking with a new ATM wall; counter services for more secure transactions and; private interview rooms for anyone who might need additional time or privacy to discuss their financial affairs.

It will also be equipped with talking ATMs giving customers the option to plug in headphones and be guided through their transaction by voice assistance, with or without the use of the ATM screen.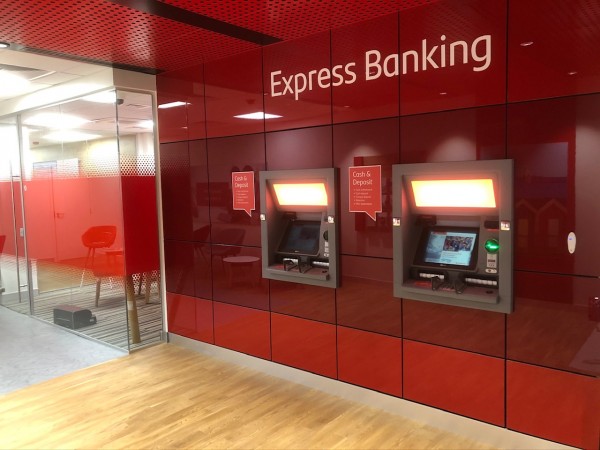 The branch, which employs 7 staff and is managed by Shona Carr, will also feature a picture wall to display local community initiatives, such as Santander Foundation grants. A Business Banking Manager will also be available in branch on a Wednesday while customers can make appointments to meet with a Financial Planning Manager on a Thursday.

Santander's Head of Branches, Adam Bishop said: "Banking is changing at a rapid pace and we wanted to create a branch that can accommodate the needs of all our local customers. That means combining traditional banking facilities, and a focus on delivering great customer service, with modern, digital services including free Wi-Fi, customer tablets and digital ATMs.

"Santander branches are an important part of many communities and our investment in this branch reflects our commitment to Blyth."