Ridley Park Water Feature Repaired
30 July 2013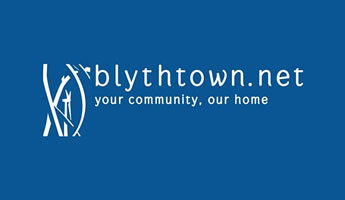 Friends of Ridley Park are delighted to be able to say that the water feature in Ridley park is fully operational again.
A pump in the water feature failed immediately after the storms of last week. With lightning strikes on buildings close to the park it's entirely possible that the storms caused the pump to fail.
Officers from NCC have kept the Friends informed throughout the problem, and have co-ordinated the replacement parts from suppliers and the necessary tradesmen to install the new components.
Cllr Carol Bruce from the Friends group said ' We can't really fault the way the guys at the council have reacted, and it's great news that the water feature is back in action. Bring on the sunshine.'