Ridley Park Water Feature
16 May 2016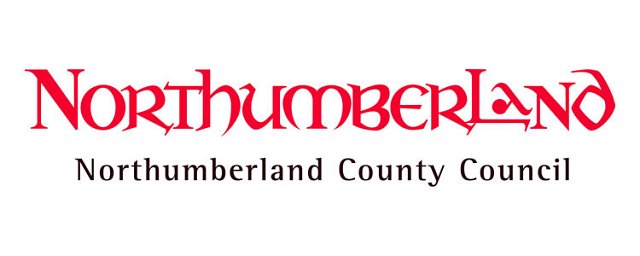 With the recent spell of warm weather, people will be wondering when the Ridley Park water features will be turned on for the summer period. A note from Northumberland County Council has stated they are scheduled to be in action for the May Day Bank Holdiay Weekend (Sat 28th May).

They also stated that the hours of operation will be 12pm to 6pm and further details will be posted on the Ridley Park page on the Northumberland County Council website.
A link to the website can be found here.