Ridley Park Hotel Closes
01 October 2012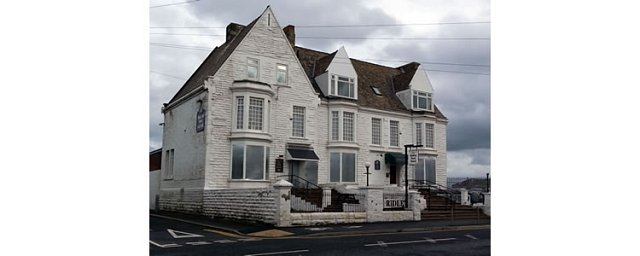 The Ridley Park Hotel on Wensleydale Terrace has closed down for good.
The Hotel's website states:
It is with regret we have to report that this hotel has been taken over by the Blyth Harbour Authority & the business was closed down on Monday 24th Sept 2012.
It is not known yet what the plans are for the site, but talk in the area has suggested that the building will be demolished.