Primark in Blyth
17 January 2014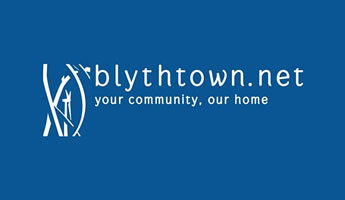 Ever since the closer of Westgate House on Waterloo Road, people of Blyth and the surrounding area have been hearing rumours of business giants Primark have been interested in taking over the empty building and turn it into a new store.
This week it was released that a letter from Primark was sent to MP Ronnie Campbell just before Christmas confirming that no current interest is been put onto opening a store in Blyth.
The letter also stats that they are currently "not looking for additional space in the North East" but if their situation changes, they will get back in contact.