Port of Blyth linked with Job Increase
05 August 2013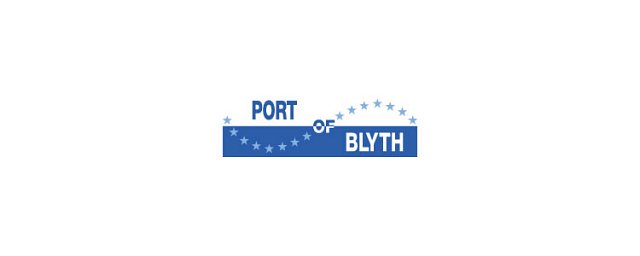 Chief Executive of the Port, Martin Lawlor has said he believes that the site has the potential of replacing the hundreds of jobs, which was reduced when Alcan closed in the coastal area back in May 2012.
With the port receiving plenty of attention in the last couple of years and most recently with the announcement of the new £250 million power station been given the go ahead, the opportunity of more investment could be close.
He has said "About 500 jobs went when Alcan closed. With Bates and the old Blyth Power Station on the north side, where we've had interest, these developments could replace Alcan."
With rumours of other investment looking in the two areas which are currently unused, Port of Blyth could yet be announcing more positive impact for the area and the people living there in the close future.