Port of Blyth Dredging
21 June 2013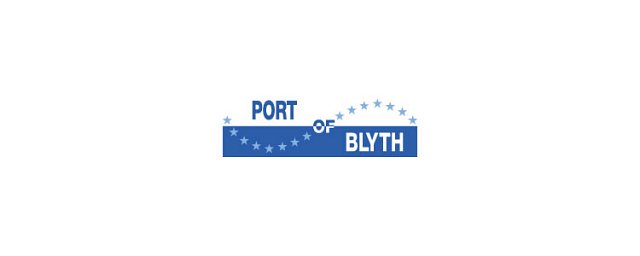 Starting on the 22nd of June; the harbour enterance and between the breakwaters at Blyth Harbour, dredging will be taking place to clean the sea bed. Over what will most likely take 5 days, a specialised vessel 'UKD Marlin Suction Dredger' alongside the Blyth Endevour and the Cambois Pilot boats will be cleaning the areas around the busy port to help keep on top of the waters.
All activity will be available on VHF Channel 12 (Blyth Harbour Radio) and all vessels are required to monitor the channel and instructions from the Blyth Port Control will be given.
This task will also include frequent trips to and from the deposit ground.