Phoenix Theatre - New Season Launch
06 July 2016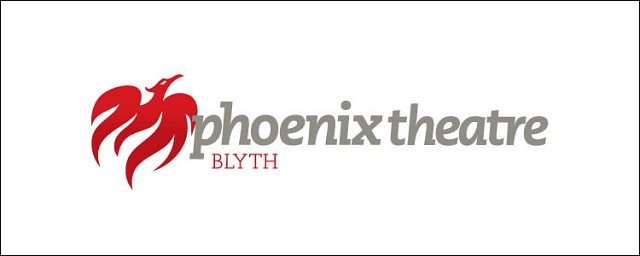 The Phoenix Theatre, Blyth this week launched its new programme of entertainment up to December which promises more variety, great quality and more fun than ever before!
Highly popular shows like The Dolly Parton Story, 80s Mania and Roy "Chubby" Brown make their welcome return this runner alongside a brand new musical about the early days of mining - "The Wind Road Boys".
Bringing the newly commissioned Phoenix Studio Theatre into action is a presentation of the very frank and honest "The Vagina Monologues".
These, with a revival of cinema showing the classics of our time including "Rebel Without A Cause", "Dr Zhivago" and "The Maltese Falcon", take us upto Christmas and the ever popular pantomime, "Dick Whittington".
Along the way many old friends drop in for your delight, among them "Cheryl Baker, Jay Aston and Mike Nolan formerly of Bucks Fizz", "Showaddywaddy", "Joe McElderry" and "Blake".
Keeping the amateur scene alive we are pleased to account Beaconsfield Operatic Society's production of "Sister Act" in October and The Phoenix Theatre Company's presentation of "The Pitmen Painters" and the cult classic "Little Shop Of Horrors".
Executive Director, David Garrett said, "This really is a bumper season with shows for everyone to come and enjoy. It enforces the theatres standing in the region that so many national touring productions want to come and perform here."
For details of all shows, contact the theatre on 01670 367228 or visit the website at www.thephoenixtheatre.org.uk