Phil Collins wishes And Finally… 'Good Luck' ahead of their 10th Anniversary Tour.
12 June 2017
AND FINALLY… PHIL COLLINS
10th Anniversary Tour 2017
Phil Collins wishes And Finally… 'Good Luck' ahead of their 10th Anniversary Tour.
The 11-strong tribute band received praise from the man himself after they sent him a DVD of their latest work.

Now established nationally as the UK's Number One Tribute to Phil Collins, 'And Finally…' are set to commemorate their 10 years of performing with their hotly anticipated '10th Anniversary Tour' at the Phoenix Theatre in Blyth on 24th June.

The band were pleasantly surprised when Phil Collin's PA wrote to the show's producer Tim Harper with a very special message, "Phil has watched and kept your DVD and he said, "This is great stuff". "He has kept the DVD, but signed the original insert for you guys".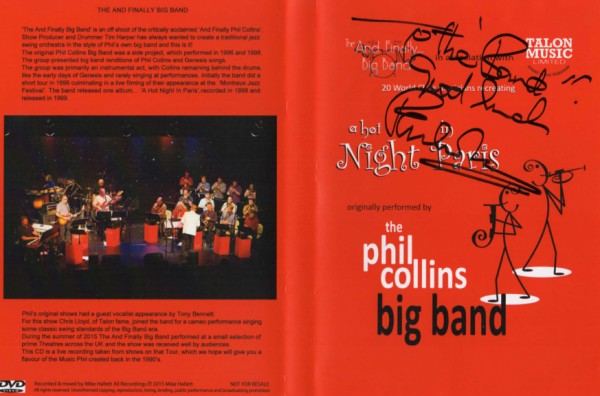 And Finally… Phil Collins are recognised throughout the industry as the market leaders and definitive Phil Collins and Genesis tribute show. As always, the 'two drummer' line up remains an integral part of the act, with stunning vocals, vibrant choreography, smart outfits and a huge variety of songs, the band faithfully re-create all the classic hits from the Phil Collins and Genesis timeless back- catalogue.
In 2017, they present a brand new show, which is even closer to that immense Phil Collins production. Each member shows obvious passion and excitement for performing, an infectious quality that provides an intimate yet lively evening of entertainment.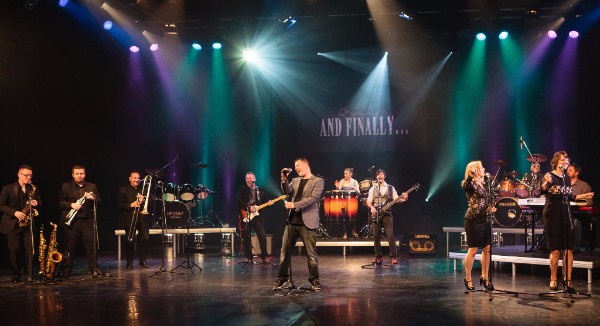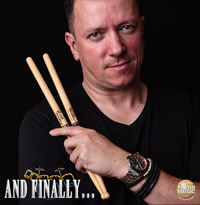 This is their biggest UK tour to date, returning to as many of last year's theatres as possible and extending their coverage to many new venues. The show has just returned from their first tour in France, one of the venues being the notable La Cigale in Paris where Adele, Eric Clapton, Muse, Slash, Prince, Miles Davis, David Bowie and Led Zeppelin have all played.