PC David Rathband found dead at his home in Blyth
01 March 2012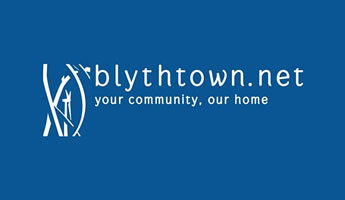 The PC blinded by Raoul Moat during his manhunt in 2010 has been found dead at his home in Blyth last night. Police are not looking for anyone else in connection with the incident.
Police were called to an address in Blyth on Wednesday night following a report of concern of PC Rathband's welfare.
Tributes have flooded in for the officer who was blinder after being shot in the face at close range by madman Moat in July 2010, when he was sat in his marked Police car on the A1.
PC Rathband started the Blue Lamp Foundation charity in October 2010 with his idea of starting a charity which would provide emergency financial aid to cover unexpected costs such as hospital car parking charges, emergency child care costs and travel costs to help relatives visit from abroad.
A Northumbria Police spokesman said: "At around 7pm officers received a report of concern for the welfare of PC David Rathband at his home in Blyth.
"Officers attended the scene alongside the ambulance service and he was found inside. He was declared dead at the scene."
Northumbria Police Chief Constable Sue Sim said: "I am deeply saddened to have to confirm the death of PC David Rathband and my thoughts are with his family, friends and colleagues at this difficult time.
"In July 2010 his life changed for ever when he was shot and blinded by Raoul Moat.
"David showed outstanding bravery in what was a terrifying situation.
"He was a dedicated officer who acted in the best traditions of the police service."