Olympic Torch arrives in Blyth today!
14 June 2012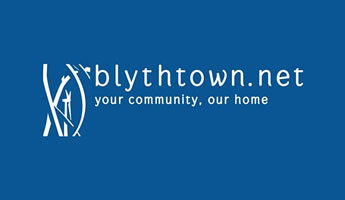 The Olympic Torch is due to arrive in Blyth at 11:42am today(Friday 15th June).

The 40 vehicle convoy will enter Cowpen Road first, travel through to Renwick Road, then on to the Sports Centre where it will stop at 12:39pm.

It will depart from the Sports Centre at 1.42pm, heading along Rotary Way at 1.54pm.
blythtown.net will have our photographer there and will be uploading a picture gallery the same day!
There will be a rolling road closure enforced as the torch is carried.
The Torchbearers through Blyth are:
Carl Greaves
April Murphy
David Mcelhoney
Emma Casson
Erwen Wulteputte
Katrien De Pillecyn
Kendal Barclay
Les Welsh
Rona Watson
Wendy Russell-Hall