NOTICE OF TEMPORARY ROAD CLOSURE IN BLYTH, NORTHUMBERLAND
02 August 2012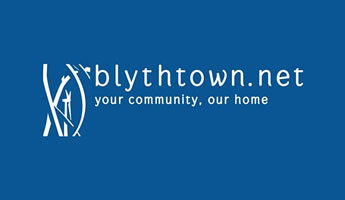 Northumberland County Council have raised an order prohibiting the use of vehicular traffic on the length of Post Office Street U9503 to the side of 39 Bridge Street.
The order is in effect of the 9th August 2012 until the 18th October 2012 and will remain closed at all time within this period.
The closure has been requested by Meldrum Construction to carry out repair/regeneration works and there will be no alternative route.
Enquiries:- Northumberland County Council, 0845 600 6400 ref- 2162