Northumberland MPs join forces in broadband campaign
17 November 2011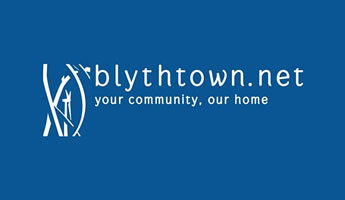 Richard Sharp - blythtown.net – 17/11/2011
The four Northumberland MPs have all backed a campaign to improve broadband in the area.
Sir Alan Beith, the Liberal Democrat MP for Berwick, Labour's Ian Lavery (Wansbeck), Ronnie Campbell (Blyth Valley) and Guy Opperman, the Conservative MP for Hexham, have joined together in sending a signed letter to the minister for communications Ed Vaizey MP to push for superfast broadband in the county, which is already in place in a number of counties across the Country.
Sir Alan said: "Having a fast broadband connection is vital to many people in our area. Many people work or run businesses from their home and they need a strong and reliable internet connection.
"I am pleased this is an issue that has cross-party support in Northumberland, as by working together we stand a better chance of improving broadband speeds in our area and not being left behind the rest of the country."
A bid for funding has been is to be submitted to BDUK Broadband Delivery Project.
The strategy sets out the Government's vision for broadband in the UK, which is to ensure the UK has the best superfast broadband network in Europe by 2015 at the same time we announced the availability of £50m of the next wave of funding for superfast broadband projects.