Northumberland at Night Photo Competition
06 February 2014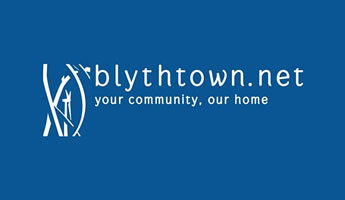 Helping to celebrate that Northumberland have been awarded the 'Dark Skies' status, there has been a competition been set up to get the best pictures of the county, in the dark. An online gallery is going to be set up with your entries added, with the best picture receiving a copy of Robson Green's hit ITV show Tales of Northumberland.
You can send your entries to communications@northumberland.gov.uk or post them onto Northumberland Gov's Facebook page.
The competition closes 28th February 2014
Find out more information about the competition here!