Northern League Season Kicks Off at Blyth Town FC
05 August 2016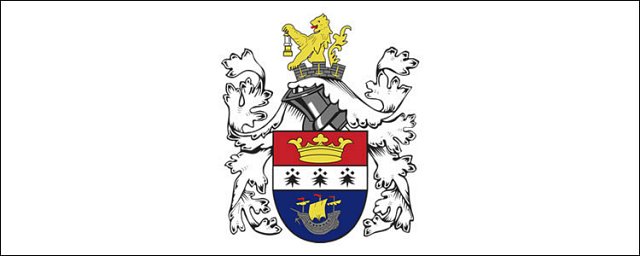 FIRST time players in the Northern League, Blyth Town FC First Team take on fellow division two club Hebburn Town in the first home game of the season.
Blyth Town successfully upgraded to Northern League division two after winning the Northern Alliance Premier Division for the third time last season.
The match kicks off on Saturday 6th August from Blyth Town's home ground in South Newsham, Blyth at 2.30pm.
Blyth Town FC First Team manager Mick Connors said: "After four years, we finally have our dream of Northern League football. To be honest, it hadn't sunk in until we left the changing room on Saturday before the pre-friendly Blyth Spartans game last week and saw the number of people who had turned up, it suddenly made the sometimes horrendous moments we have all had to suffer over the past few years, disappear.
"We are delighted to be able to welcome Hebburn Town to our ground for this proud moment, we have played against each other before in a friendly at their grounds four years ago when we lost 3-0 so hope we can do the business on Saturday against a team I believe will be pushing for promotion come next April.
"As a Blyth lad I couldn't be prouder of what our club has achieved; so to our old and new fans be ready for what I hope will be a very exciting season ahead.''